Next goal, three million units by 2025, says Maruti Suzuki chairman R C Bhargava
Maruti Suzuki India already has a production capacity of 15 lakh units per annum at its two plants in Gurgaon and Manesar
New Delhi: Maruti Suzuki India is targeting annual production of 3 million units by 2025, and sees its cost coming down due to a new royalty formula signed with parent Suzuki Motor Corp, MSI Chairman R C Bhargava has said.
In a message to shareholders, he said in the company's Annual Report for 2017-18 that the contract manufacturing arrangement with Suzuki Motors Gujarat is working very satisfactorily.
The first line at the Gujarat plant is in full production and the second one will be commissioned early in 2019, Bhargava said.
"Work has started on the third line and the expected commissioning is early 2020. We hope that the 2 million mark will be reached in the next financial year and the next goal is 3 million cars a year by 2025," he added.
MSI already has a production capacity of 15 lakh units per annum at its two plants in Gurgaon and Manesar.
On the other hand, the first assembly line of Suzuki-owned Hansalpur (Gujarat) has a capacity of 2.5 lakh units per annum.
The second line will also have the same capacity, as also the third one.
On the royalty paid to parent Suzuki Motor Corp, Bhargava said a new formula was signed by the two companies recently.
"The percentage of royalty will now reflect the rising volumes of sales in India and lead to lower costs of production. The growing capability of our engineering department to design vehicles will also lead to the same result," he added.
The company had said last year that by 2025 it would pay a royalty on all models to parent SMC in rupee terms. Compact SUV Vitara Brezza is the only model currently for which it pays royalty in rupees instead of yen, as is the case for other models.
The royalty payment in rupees is aimed at reducing average royalty rate to 5 percent of net sales as compared to 5.6 to 6 percent for existing models, which were paid in yen.
On the cooperation between Suzuki Japan and Toyota Motor Corporation, Bhargava said it is another step taken to bring the best of technologies for the benefit of customers, and also to promote national objectives.
"I am sure that this arrangement will create a win-win situation for all of us," he added.
MSI Managing Director & CEO Kenichi Ayukawa said in view of rapidly changing customer preferences and regulations, the company has been intensifying its R&D efforts and speed becomes critical for success.
"Suzuki Motor Corporation is stepping up R&D efforts especially to provide better technologies and products to the company (MSI). The companys R&D centre at Rohtak is also building its capability and we would like to proceed to the next stage, 'Design in India'," he added.
Ayukawa said after the introduction of GST in 2017-18 tax on hybrid vehicles increased, resulting in the decline in demand for MSI's hybrid models.
"However, by focussing on other models, the company was able to make up for the decline in their sales," he said.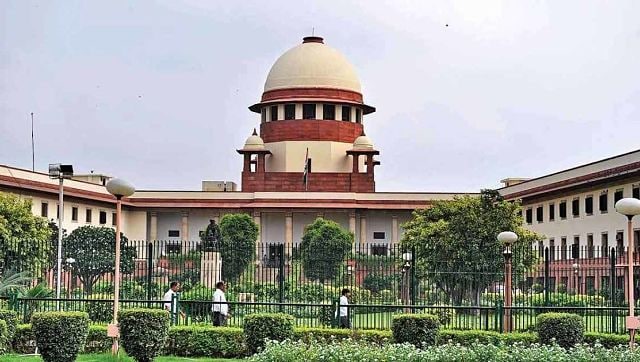 India
Zakia Jafri, the wife of slain Congress leader Ehsan Jafri who was killed at Gulberg society in Ahmedabad on February 28, 2002 during the violence, has challenged the SIT's clean chit to 64 people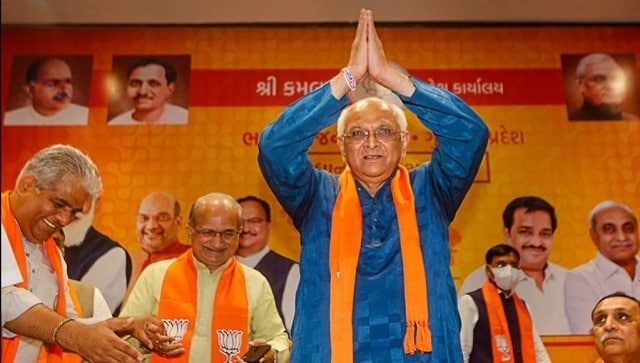 India
Amid demands to ban food carts, Gujarat Chief Minister Bhupendra Patel said action may be taken against stalls that sell unhygienic food or are obstructing traffic
World
Landhi jail Superintendent Irshad Shah said the fishermen, mostly belonging to Gujarat, were released as a goodwill gesture after the Indian authorities confirmed their nationalities