New York tops list for preferred White Christmas holiday for Indians, says report
New York, London and Toronoto are the most preferred destinations for Indian travellers for Christmas this year
Mumbai: Contrary to the belief that people flock to tropical destinations to beat freezing winters, a study has revealed that more Indians are gearing up for a snow-filled experience this season.
"With the onset of winter and long breaks during Christmas and New Year, destinations such as Europe and North America are now popular among Indian travellers for a white Christmas with New York topping the list followed by London and Toronto," global travel search engine KAYAK's director of India and Middle East, Abhijit Mishra, said.
The data is based on searches done by Indian travellers on return flights on KAYAK platform during January till November this year for travelling between January and February 2019.
There has been an eight percent year-on-year surge in searches by Indians compared with the corresponding period in the previous year. Mishra pointed out this could be due to the fact that off-season travel brings with it some amazing deals, making these countries perfect for winter travel.
The top three international destinations - New York, London and Toronto witnessed a year-on-year increase of 4 percent, 31 percent and 50 percent in travel searches respectively. This pattern suggests that the holiday-makers are keen to experience a snowy Christmas and New Year's, it added. Also, winter holidays in Europe are gradually witnessing growth.
Within Europe, Reykjavik in Iceland has witnessed the highest growth of 137 percent in year-on-year searches owing to its beautiful natural wonders, he added. According to KAYAK's data, other North American destinations, including Chicago, Boston and Vancouver with 31 percent, 75 percent and 43 percent year-on-year growth in searches respectively, also featured in the list.
These cities have a slightly higher average trip duration period of 15-23 days, compared to European cities ranging from 8-11 days.
Find latest and upcoming tech gadgets online on Tech2 Gadgets. Get technology news, gadgets reviews & ratings. Popular gadgets including laptop, tablet and mobile specifications, features, prices, comparison.
Sports
The 32-year-old guard, who, as a Toronto Raptors player in 2019, became the first Asian-American to win an NBA championship, signed for Beijing as an unrestricted free agent last year.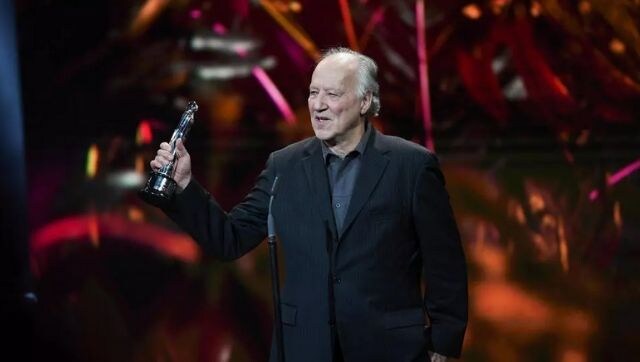 Entertainment
Werner Herzog's Fireball covers the gamut of space rocks from the Black Stone at Mecca to Oumuamua, the first known interstellar object detected passing through the Solar System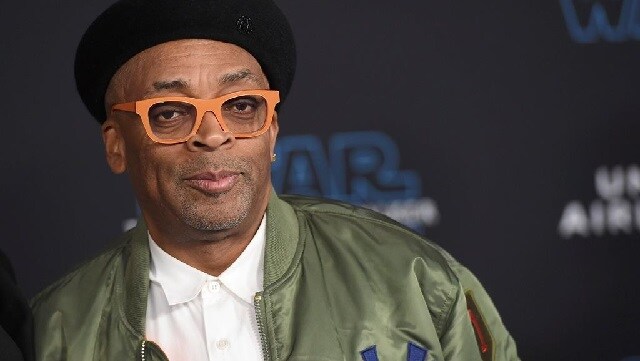 Entertainment
Spike Lee's version of David Byrne's American Utopia premiered at the TIFF 2020 at drive-in and online screenings.