New Cisco boss shakes up top deck; CTO Padmasree Warrior quits
Incoming CEO Chuck Robbins reveals the changes he is making at Cisco as he takes over the networking giant from long-time CEO John Chambers.
Even though he is not CEO until July, Cisco's incoming CEO Chuck Robbins has already reshuffled the leadership team. Robbins, who will take over the reins of the networking giant on July 25, has announced the appointment of 10 new executive leaders.
Moreover, he also confirmed the departure of Cisco's most celebrated CTO and strategy officer Padmasree Warrior.
"Warrior would remain as an adviser through September," Robbins said in a blog post.
According to Re/Code report, Warrior is said to be exploring some jobs either as a CEO or as the managing partner of a venture capital firm.
In addition, two more senior executives -- Edzard Overbeek and Wim Elfrink -- plan to leave the company. Wim Elfrink has served as Cisco's Chief Globalization Officer since 2006 and opened Cisco's second global headquarters in Bangalore, India; and Edzard Overbeek in his role as Senior Vice President of Cisco Services has been with the firm for 15 years.
The changes follow the announcement that two presidents, Rob Lloyd and Gary Moore, planned to leave the company.
Chuck Robbins' new 10-member team made up of five men and five women:
Pankaj Patel, Executive Vice President, Development: He leads Cisco's 25,000 development engineers and the company's $36 billion technology portfolio. Patel joined Cisco through the acquisition of Stratacom and has since overseen Cisco's innovation in the cloud, mobility, data center, security, collaboration, software and the Internet of Everything markets.
Kelly Kramer, Executive Vice President and Chief Financial Officer: Kelly joined Cisco three years ago after 20 years at GE.
Rebecca Jacoby, Senior Vice President, Operations: Previously Chief Information Technology Officer (CIO), Rebecca has elevated the role of IT at Cisco and positioned us as one of the best in the industry. She has exemplified Fast IT, enabling $5.4B of incremental revenue in the last 4+ years with just $400 million of incremental expense, Robbins said in the post. Guillermo Diaz has been promoted to CIO reporting directly to Jacoby.
Francine Katsoudas, Senior Vice President, Chief People Officer: Fran is the architect of Our People Strategy and Human Resources Organization.
Chris Dedicoat, Senior Vice President, Worldwide Sales: Chris joined Cisco in 1995 and has served as Senior Vice President of EMEAR for the past four years.
Joe Cozzolino, Senior Vice President, Services: Joe has global General Management experience in all facets of the business including engineering, sales, & services. For the last 2 years, Joe led Cisco's Service Provider Mobility and Video Infrastructure businesses.
Hilton Romanski, Senior Vice President and Chief Technology and Strategy Officer: He has led over $20 billion in acquisitions in 40 deals, including Sourcefire, Meraki, and Airespace and was named Deal Maker of the Year in 2014 by The Deal. He has also led Cisco's M&A and investment entry into the emerging markets by forming and expanding teams and activities in China, India, Russia, Eastern Europe, and Latin America. Hilton oversees Cisco's corporate venture investment portfolio, currently valued at $2 billion.
Karen Walker, Senior Vice President and Chief Marketing Officer: Karen joined Cisco six years ago from Hewlett-Packard.
Mark Chandler, Senior Vice President and General Counsel: Mark joined Cisco's Legal Department in 1996. Before Cisco, Mark was General Counsel at Maxtor, a Fortune 500 disk drive manufacturer, and at StrataCom.
Ruba Borno, VP, Growth Initiatives and Chief of Staff: Ruba will join Cisco from The Boston Consulting Group where she is a Principal and leader in the Technology, Media & Telecommunications, and People & Organization practice groups.
"We have been developing and attracting our next generation of leaders for many years, and I'm confident that this team is ready to lead Cisco's next chapter," Robbins added.
Find latest and upcoming tech gadgets online on Tech2 Gadgets. Get technology news, gadgets reviews & ratings. Popular gadgets including laptop, tablet and mobile specifications, features, prices, comparison.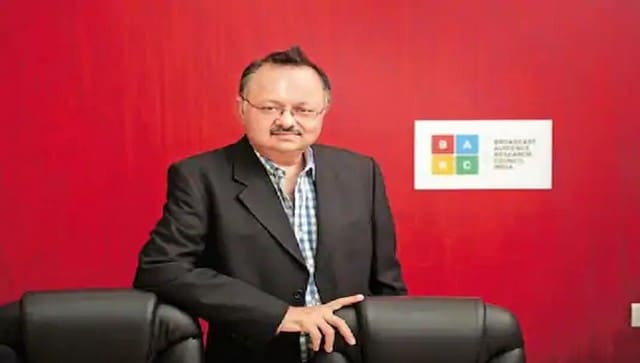 India
Dasgupta' daughter, Pratyusha Dasgupta, took to Twitter to allege that he was tortured in prison, and appealed to Prime Minister Narendra Modi and others to 'save his life'
Sports
This month's Emperor's Cup football final at Tokyo's National Stadium, the main Olympic venue, provided a glimpse of what could be in store for the Games.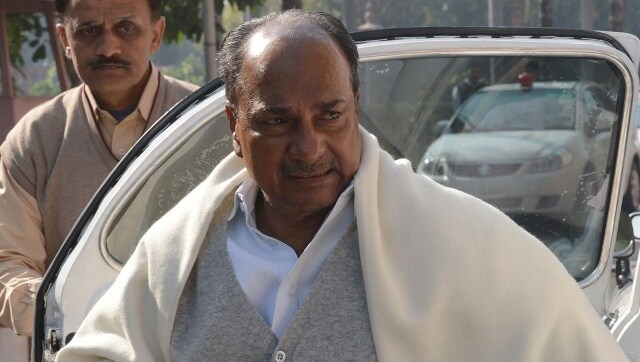 India
The former defence minister also said that India's national security and the high offices of the prime minister and others have never been 'compromised' in such a way