NCLAT refuses to stay Tatas acquisition of debt-laden Bhushan Steel, but will still hear the matter on 30 May
National Company Law Appellate Tribunal (NCLAT) declined to stay Tata Steel's acquisition of Bhushan Steel under corporate insolvency resolution process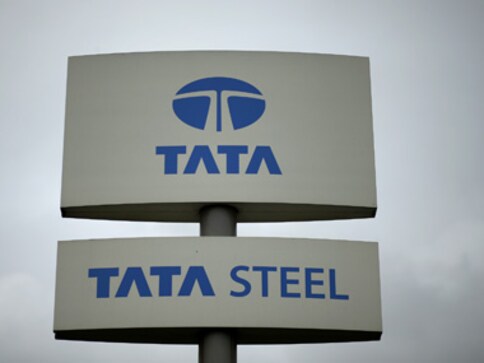 New Delhi: The National Company Law Appellate Tribunal (NCLAT) on Monday declined to stay Tata Steel's acquisition of debt-laden Bhushan Steel under the corporate insolvency resolution process.
An NCLAT bench headed by Chairman Justice SJ Mukhopadhaya also issued notices to Tata Steel, the resolution professional and Committee of Creditors (CoC) of Bhushan Steel on a petition filed by its promotor Neeraj Singal challenging the sale.
"Let us decide the law but not stall the process," the bench said, adding that the resolution process would be subject to the final outcome of the case.
The bench directed the matter to be listed on 30 May and asked the parties to file their replies in a week.
Meanwhile, engineering and construction major L&T, which is an operational creditor of Bhushan Steel, has also approached the appellate tribunal against NCLT's order approving the sale of the debt-ridden firm to Tata Steel.
L&T's plea would be heard on Tuesday.
In his petition, Neeraj Singal has challenged the eligibility of Tata Steel as resolution applicant under Section 29 A of the Insolvency and Bankruptcy Code.
He further contended that no notice was given to him when CoC was approving the resolution plan.
Singal also alleged that a copy of the resolution plan was also not given to him.
Singal has sought a stay on the order of the National Company Law Tribunal (NCLT), which had approved Tata Steel's bid for Bhushan Steel under corporate insolvency resolution process.
Singal, who holds around 22 percent stake in Bhushan Steel, had requested the appellate tribunal to maintain status quo over the company's shareholding.
On 15 May, NCLT had approved the resolution plan submitted by the RP of Bhushan Steel, which has found Tata Steel as the highest bidder.
The Committee of Creditors had approved the Rs 32,500 crore deal along with 12.27 percent equity in the company offered by Tata Steel.
Business
As per the resolution plan submitted by Vedanta, Electrosteel Steels will be delisted from Indian stock exchanges - NSE and BSE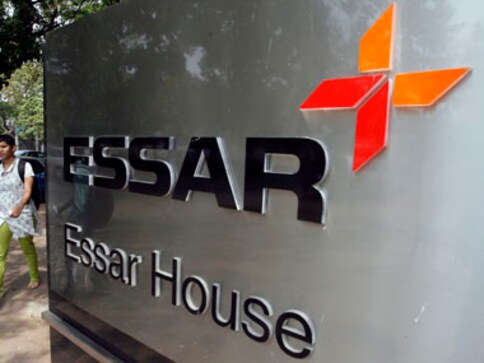 Business
Ahead of the lenders' meeting on Friday which may ask for fresh bids for the bankrupt Essar Steel's assets, Numetal on Thursday approached the NCLAT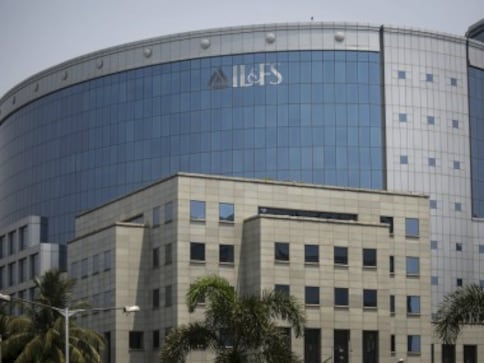 Business
The NCLAT also made clear that it has not stopped IL&FS and its group entities from going for a resolution process