NCLAT asks Tata Sons to file reply to Cyrus Mistry challenge to firm being converted private
The NCLAT listed the matter for hearing on 14 August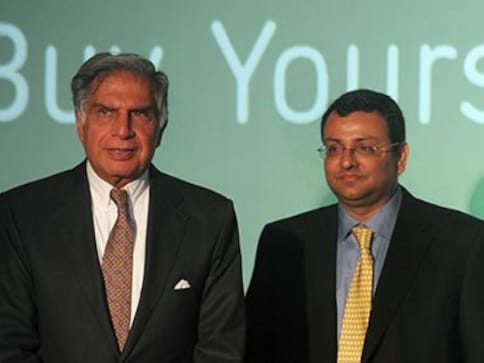 New Delhi: The National Company Law Appellate Tribunal (NCLAT) on Wednesday sought a reply from Tata Sons by Friday to a petition filed by its ousted chairman Cyrus Mistry challenging the move to convert the holding company of salt-to-software conglomerate to a private firm from deemed public company.
The NCLAT listed the matter for hearing on 14 August.
The two-judge NCLAT Bench, headed by Justice S J Mukhopadhyay, was hearing a petition filed by Cyrus Investments Pvt Ltd seeking a stay on conversion of Tata Sons into a private company as well as challenging a July 9 order of the Mumbai bench of National Company Law Tribunal (NCLT) that had upheld Mistry's sacking.
Last year in September, shareholders of Tata Sons had voted in favour of turning it into a private limited company despite opposition by Mistry's family, which is the single largest shareholder of the holding company.
In his interim argument, the counsel appearing for Mistry asked for a stay on the conversion.
"I seek stay on the conversion," he appealed before the two-member bench of the NCLAT.
Senior lawyer Abhishek Manu Singhvi, appearing for Tata Sons, stated that "the company has always been a private company for 101 years".
It was later "deemed to be a public company in 1976" as per regulatory requirement, he told the bench.
After listening to the arguments of both the parties, the bench asked Tata Sons to file an affidavit and all related documents on conversion by coming Friday.
On 9 July, the National Company Law Tribunal (NCLT) Mumbai had dismissed Mistry's pleas challenging his removal as Tata Sons chairman as also the allegations of rampant misconduct on part of Ratan Tata and the company's board.
NCLT held that the board of directors at Tata Sons was "competent" to remove the executive chairperson of the company.
NCLT bench members B S V Prakash Kumar and V Nallasenapathy said that Mistry was ousted as chairman because the Tata Sons' board and its majority shareholders had "lost confidence in him".
Under the Companies Act 2013, an order of NCLT can be challenged before the NCLAT.
Mistry, who was the sixth chairman of Tata Sons, was ousted from the position in October 2016. He had taken over as the chairman in 2012 after Ratan Tata announced his retirement.
Two months after his removal, Mistry's family-run firms Cyrus Investments Pvt Ltd and Sterling Investments Corp approached the NCLT as minority shareholders, against Tata Sons, Ratan Tata, and some other board members.
Mistry in his pleas primarily argued that his removal was not in accordance with the Companies Act and that there was rampant mismanagement of affairs across Tata Sons.
He also alleged that Tata Trust chairperson Ratan Tata and trustee N Soonawala interfered with the day-to-day operations of the group companies, they acted as shadow directors, and all of the above caused massive revenue loss for the group.
The Tata Group had denied all charges and said Mistry was removed because the board had lost confidence in him.
Find latest and upcoming tech gadgets online on Tech2 Gadgets. Get technology news, gadgets reviews & ratings. Popular gadgets including laptop, tablet and mobile specifications, features, prices, comparison.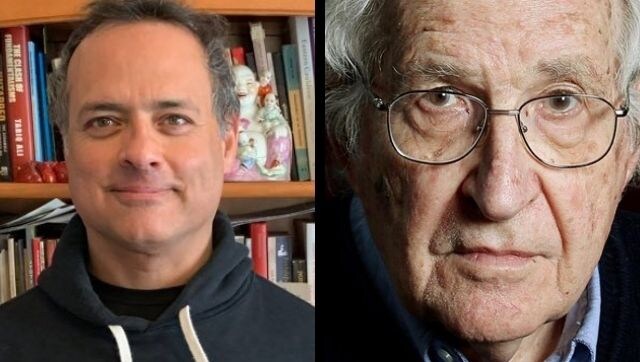 Arts & Culture
This move was preceded by an appeal made to the speakers by several activists, artists and academicians to boycott the festival since it is sponsored by the Tata Group.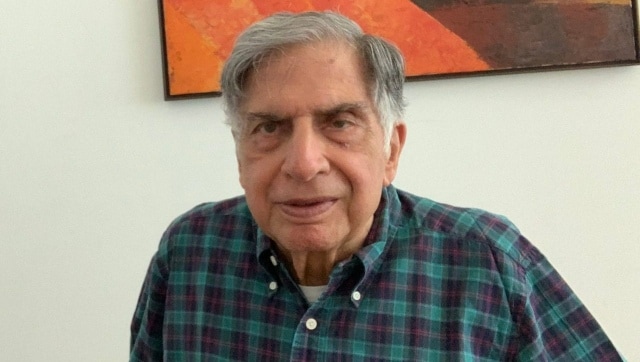 India
In a social media post, the chairman emeritus of the Tata Group wrote: 'What is memorable is the way Mumbai people came together, casting aside all differences, to vanquish the terrorism'