NCLAT asks Bhushan Power & Steel lenders to proceed with bids submitted by Tata Steel and Liberty House
The NCLAT on Wednesday asked the Committee of Creditors (CoC) of debt-ridden Bhushan Power & Steel to proceed with the bids submitted by Tata Steel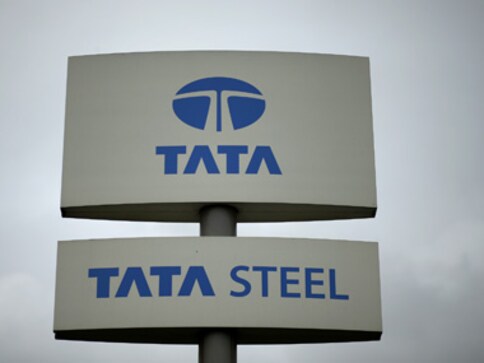 New Delhi: The National Company Law Appellate Tribunal (NCLAT) on Wednesday asked the Committee of Creditors (CoC) of debt-ridden Bhushan Power & Steel to proceed with the bids submitted by Tata Steel and UK-based Liberty House.
The appellate tribunal also directed the CoC to keep its decision over the bids in a sealed cover and said it would be subject to its final order.
"Approval of one or the other would be kept in a sealed cover," said the NCLAT bench headed by Chairman Justice SJ Mukhopadhaya.
The appellate tribunal also declined the request of the Committee of Creditors to direct both the parties to submit fresh bids.
NCLAT has listed the matter for further hearing on 12 July.
The appellate tribunal's order came over an application filed by CoC seeking clarification over the process.
Earlier on 23 April, the National Company Law Tribunal (NCLT) had directed the lenders of Bhushan Power & Steel, led by PNB, to consider the bid submitted by UK-based Liberty House for the debt-ridden company.
Allowing the plea of Liberty House, the tribunal directed the CoC to complete its resolution proceedings by 23 June.
Tata Steel has already challenged the order of the principal bench of NCLT.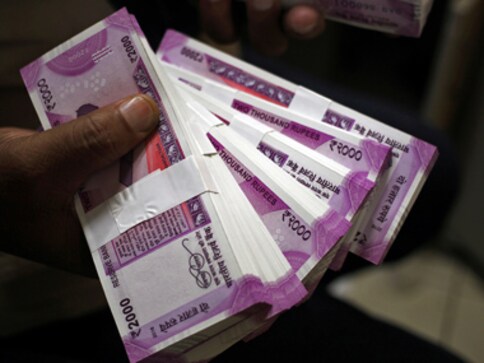 Business
The NCLAT last month had vacated its stay and asked the CoC to consider resolution plans submitted by three firms -- Tata Steel, Liberty House and JSW Steel.
Business
UK-based Liberty House on Monday approached the National Company Law Appellate Tribunal (NCLAT) against the committee of creditors and resolution professional of Bhushan Power & Steel seeking information on the bid finalisation process of the firm
Business
Bhushan Power and Steel was among the 12 non-performing accounts referred by RBI for NCLT proceedings.