National Stock Exchange to delist Vijay Mallya-promoted Kingfisher Airlines, 17 other companies on 30 May
Leading stock exchange NSE has decided to delist Vijay Mallya-promoted Kingfisher Airlines, Plethico Pharmaceuticals and 16 other companies from 30 May
New Delhi: Leading stock exchange NSE has decided to delist Vijay Mallya-promoted Kingfisher Airlines, Plethico Pharmaceuticals and 16 other companies from 30 May.
This comes after BSE delisted over 200 companies from 11 May as trading in their shares remained suspended for over six months.
The decision comes at a time when authorities are clamping down on shell companies - listed as well as unlisted - for being allegedly used as conduits for illicit fund flows.
In August, markets regulator SEBI had directed exchanges to act against 331 suspected shell companies, while the government has already deregistered more than 2 lakh firms that have not been carrying out business activities for long.
In a latest circular, National Stock Exchange (NSE) said it has "decided to delist (withdraw the admission to dealings in) the equity shares of companies with effect from 30 May, 2018 which have been compulsorily delisted by BSE Ltd.".
Apart from Kingfisher Airlines and Plethico, the other firms that will be delisted are Agro Dutch Industries, Broadcast Initiatives, Crest Animation Studios, KDL Biotech, Kemrock Industries and Exports, Lumax Automotive Systems, Nissan Copper, Shri Aster Silicates and Surya Pharmaceuticals.
In addition, NSE said seven firms will be delisted due to liquidation on the same day. These firms are - Brandhouse Retails, Elder Pharmaceuticals, First Leasing Company India, Glodyne Technoserve, Helios and Matheson Information Technology, Tulip Telecom and Varun Industries.
Under the compulsory delisting regulations, the delisted company, its whole-time directors, promoters and group firm would be debarred from accessing the securities market for ten years from the date of compulsory delisting.
Promoters of these delisted companies will be required to purchase the shares for the public shareholders as per the fair value determined by the independent valuer appointed by BSE.
Further, these companies will be moved to the dissemination board of the exchange for five years as advised by SEBI.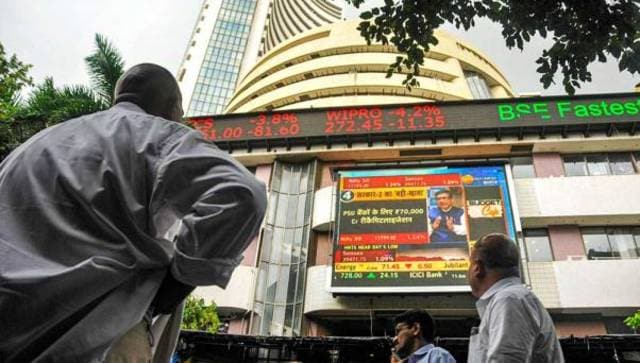 India
The top BSE gainers were were Tech Mahindra, Mahindra and Mahindra, HCL Technologies, Bajaj Auto and Reliance
Business
The top gainers of BSE Sensex were IndusInd Bank, HCL Technologies, Kotak Bank, Bajaj Auto, and Tech Mahindra. While HDFC, Nestle India, Hindustan Unilever, and Tata Steel were the top losers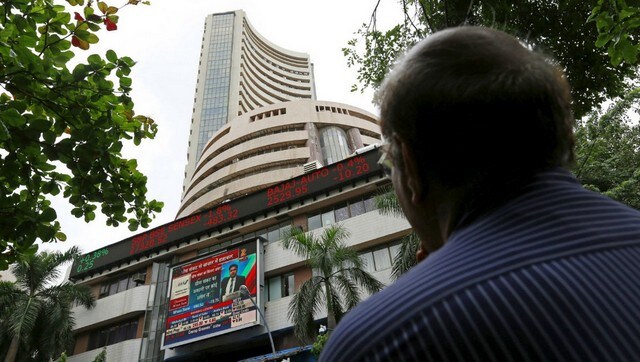 India
BSE MidCap rose by 323.16 points or 1.28 percent to end at 25,489.70 while BSE SmallCap gained 252.82 points to rise by 0.91 percent to 28,108.92