Nasscom sees Indian IT export growing 7-8% this year, outlook positive
The size of the Indian IT industry is pegged at US $154 billion, including US $11 billion incremental revenues added in the previous fiscal, according to Nasscom
Hyderabad: Indian IT export is projected to grow by 7-8 percent in 2017-18, industry body Nasscom said in its guidance today.
The domestic market is expected to grow 10-11 percent, it said.
The IT-BPM industry is expected to add 1.3-1.5 lakh new jobs during 2017-18, Nasscom president R Chandrashekhar told reporters here. In the previous fiscal, the industry's net hiring stood at 1.7 lakh.
Keeping in view the political and economic uncertainties in key overseas markets that impacted decision-making and discretionary spend, and also the performance of IT companies last year, Nasscom expects the future outlook to be positive, he said.
"India's share in the global IT sector is not only steady, but also growing," Chandrashekhar said.
The size of the Indian IT industry is pegged at US $154 billion, including US $11 billion incremental revenues added in the previous fiscal, according to Nasscom.
Business
Estimates show that such a move could lead to deportation of over one million H-1B visa holders in the US -- many of them Indians -- who are waiting for their green cards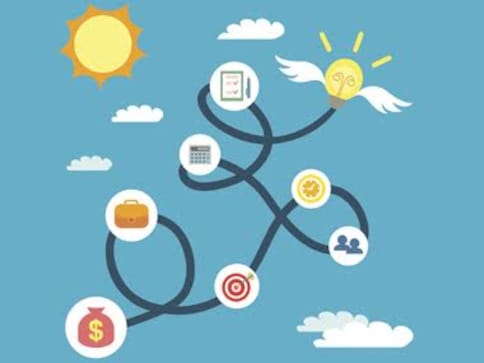 Business
Angel tax is tax on capital that is raised by unlisted companies by issuing shares in excess of their fair market value.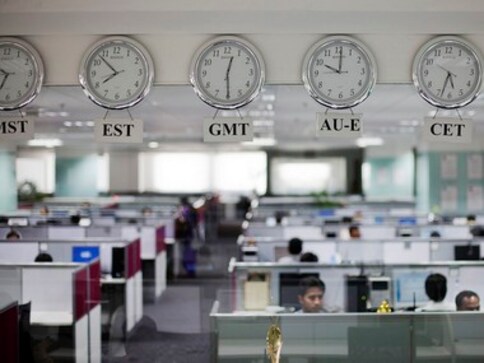 Business
Nasscom advised IT companies to adopt sensitivity and transparency while dismissing an employee