Naresh Goyal says won't dilute stake in Jet Airways
Etihad has already denied reports of any plans to increase stake in Jet.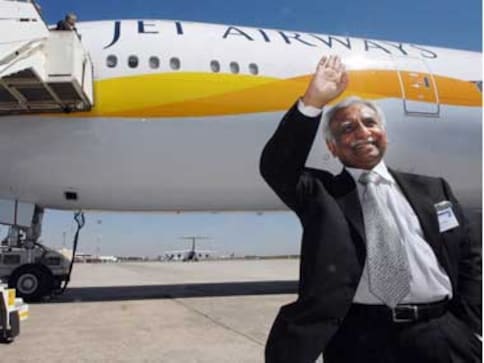 Naresh Goyal is very categoric about not diluting his 51 percent stake in the airline he founded -- Jet Airways. Speaking briefly today amid reports of equity partner Etihad Airways planning to increase its stake in Jet, Goyal said he was "definitely" not diluting his holding below 51 percent.
Etihad has already denied reports of any plans to increase stake in Jet. It holds 24 percent equity and the current FDI cap does not allow foreign airlines to take beyond 49 percent stake in an Indian carrier.
So if Etihad is not buying up more in Jet and Goyal is not diluting his stake, where will the mega bucks needed to fund the airline come from? Unconfirmed reports have pegged the fund requirements of Jet as a billion dollars and have indicated that this money could be raised in various forms, including through a rights issue.
Goyal merely said today that "all airlines need money" but did not confirm if a rights issue is in the works.
Whatever be the quantum of funds needed by Jet, it is clear that the airline needs a large dose of funds if its expansion plans are to fructify.
Jet and Etihad already seem to be grappling with issues related to code shares with other airlines, to hike connectivity within India and to get more Indians on the combine's global network.
A senior official in the Ministry of Civil Aviation indicated that Etihad wants more code share permissions so that the Jet-Etihad combine can take more passengers from smaller cities across India to its global network.
"They have been asking for more code share permissions. This discussion is happening," one official said.
Earlier this year, Jet CEO Cramer Ball had said the airline wanted to enter into 23 new code share agreements with partner airlines.
At that time, he had also said that Jet's domestic capacity will increase 5 percent while increase on international routes will be 11 percent during summer schedule of 2015-16.
Earlier this year, Jet added Pune, Ahmedabad and Mangalore to the list of cities which are now connected to its Abu Dhabi hub.
In a recent report, global aviation consultancy CAPA noted that Jet was the fastest growing airline from India on international routes in FY15 and accounted for 75 percent of incremental overseas traffic during this period. Its international operations grew 20 percent last fiscal.
also read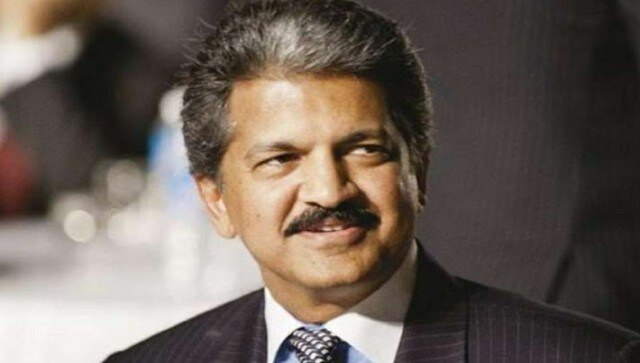 India
Anand Mahindra recently took to Twitter and lauded India's growing steel industry, while sharing recent statistics about the industry
Business
Though customers have been asked to deposit or exchange Rs 2,000 notes at banks, the Department of Post has issued a statement in this connection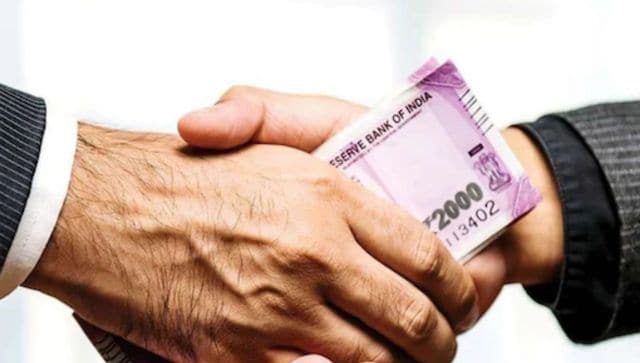 Business
Check this space to know about the difference among the Voluntary Provident Fund (VPF), Employee Provident Fund (EPF) and Public Provident Fund (PPF)