Narendra Modi to meet economists, sectoral experts on 22 June to deliberate on economic policy roadmap
Prime Minister Narendra Modi will interact with leading economists and experts on Saturday to deliberate on economic policy roadmap for promoting growth and employment generation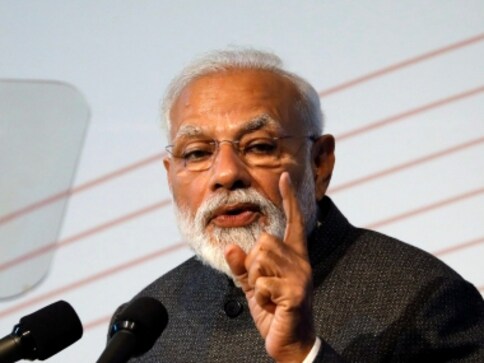 The meeting, being organised by government think tank NITI Aayog, will be attended by various ministers, NITI Aayog functionaries, leading economists, sectoral experts and industrialists

The meeting comes against the backdrop of recent Central Statistics Office (CSO) data showing that the economic growth slowed to a five-year low of 5.8 percent in the fourth quarter of 2018-19, pushing India behind China

The meeting also assumes significance as it comes ahead of the presentation of the Union Budget on 5 July by Finance Minister Nirmala Sitharaman
New Delhi: Prime Minister Narendra Modi will interact with leading economists and experts on Saturday to deliberate on economic policy roadmap for promoting growth and employment generation.
The meeting, being organised by government think tank NITI Aayog, will be attended by various ministers, NITI Aayog functionaries, leading economists, sectoral experts and industrialists, sources said.
The meeting comes against the backdrop of recent Central Statistics Office (CSO) data showing that the economic growth slowed to a five-year low of 5.8 percent in the fourth quarter of 2018-19, pushing India behind China, due to poor showing by agriculture and manufacturing sectors.
The CSO data had also shown that joblessness was at a 45-year high of 6.1 percent in 2017-18.
It also revealed that the annual Gross Domestic Product (GDP) for fiscal 2018-19 (at 2011-12 prices) was at a five-year low of 6.8 percent. The GDP growth was 7.2 percent in 2017-18.
The meeting also assumes significance as it comes ahead of the presentation of the Union Budget on 5 July by Finance Minister Nirmala Sitharaman.
Find latest and upcoming tech gadgets online on Tech2 Gadgets. Get technology news, gadgets reviews & ratings. Popular gadgets including laptop, tablet and mobile specifications, features, prices, comparison.
Politics
Parliament LIVE Updates: Speaker Om Birla has extended the Lok Sabha proceedings till 10 pm today. The House is taking up the Zero Hour now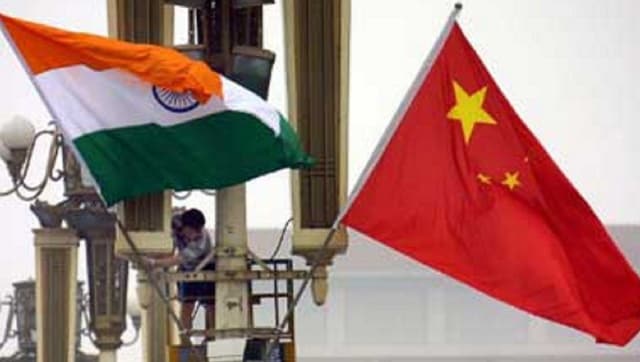 India
Keeping up the pretence of talks allows China enough time to reinforce its control over newly acquired areas that are on the Indian side of LAC by creating more infrastructure, boosting logistics and building communication network.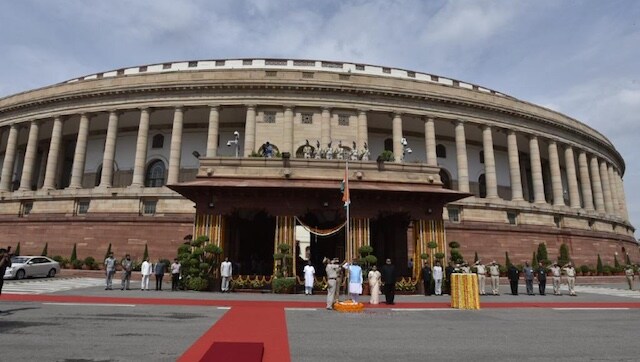 India
In the Lok Sabha, Opposition MPs of the Congress, DMK, TMC, and others opposed the PM CARES Fund, alleging that it lacked transparency