Narendra Modi never promised 50% increase in support price, says farm minister Radha Mohan Singh
As per the Swaminathan Committee's recommendations, there should be an increase in income of farmers by 50 percent
New Delhi,: Union Agriculture Minister Radha Mohan Singh on Monday said Prime Minister Narendra Modi never promised 50 percent hike in the Minimum Support Price (MSP) of agriculture produce.
Singh said Modi, in campaign rallies before the 2014 Lok Sabha elections, had spoken about 50 percent hike in farmers' income, and not the MSP.
As per the Swaminathan Committee's recommendations, there should be an increase in income of farmers by 50 percent, Singh said.
"During campaigning, Prime Minister Modi had said that income would increase by 50 per cent if we come to power. However, some thought increase in income means increase in MSP. God bless these people who think this way," Singh said while sharing his ministry's achievements with the media here.
Two days ago, a group of farmers sat on a day's hunger strike over unfullfilment of promise of 50 percent hike in the MSP by the Modi-led National Democratic Alliance (NDA) government. Even the Congress has been raking up this issue.
Singh said his government increased the MSP of arhar (tur) and moong pulses.
"The Congress knew we were not self-sufficient in pulses. Were they sleeping for 10 years (when in power)? Our government has increased MSP after we came to power. Earlier, MSP of arhar (Tur) was Rs 4,350 (per quintal). We increased it to Rs 5,050. We increased MSP for moong from Rs 4,600 to Rs 5,025," he said.
Find latest and upcoming tech gadgets online on Tech2 Gadgets. Get technology news, gadgets reviews & ratings. Popular gadgets including laptop, tablet and mobile specifications, features, prices, comparison.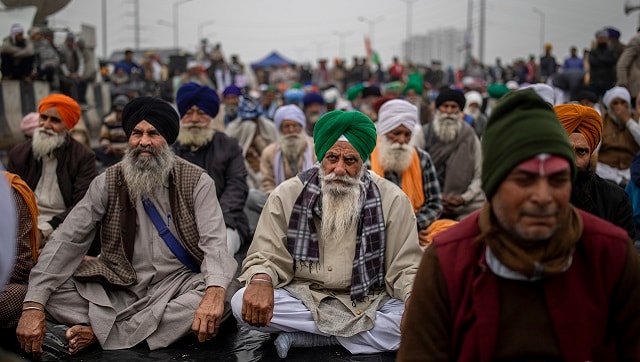 India
Farmers Protest Updates: 'It is only through dialogue, a way forward can be found,' Rupala told PTI. Farmers unions have also shown willingness to attend the scheduled ninth round of talks but have insisted on a complete repeal of the agri laws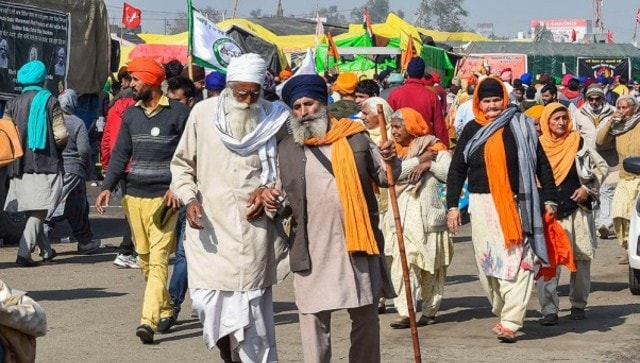 India
'The present laws are designed for the upper caste, male farmers with large land holdings with access to irrigation. Reforms must factor in the concerns of marginalised farmers,' she says
India
Shah's remarks came amid the month-long agitation by farmers on the borders of Delhi, demanding the complete withdrawal of the three farm laws