Narendra Modi at AIIB meeting: India is one of the most investor-friendly economies in the world, says PM
Modi said that interest rates offered by AIIB need to be affordable and sustainable. He asked AIIB to expand its loan book by 10 times to $40 billion by 2020 and $100 billion by 2025.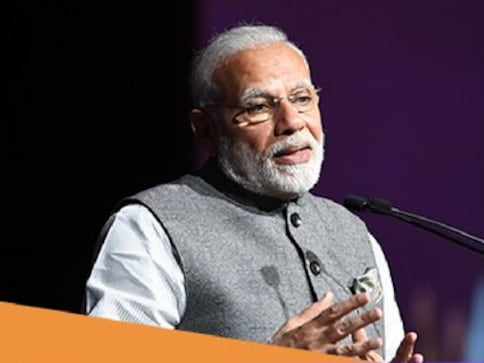 Speaking at the third annual meeting of the Asian Infrastructure Investment Bank (AIIB) in Mumbai on Tuesday, Prime Minister Narendra Modi said that AIIB can play a crucial role in raising resources.
Addressing the third annual meeting of the governors of the AIIB, Modi said the BJP-led government is committed to fiscal consolidation. The rising crude prices have not resulted in a spike in inflation and the macroeconomic fundamentals of the country remain strong, Modi said.
"Our macroeconomic fundamentals are strong with stable prices, a robust external sector and a fiscal situation firmly in control. Despite rising oil prices, inflation is within the mandated range," he said.
The government is firmly committed to the path of fiscal consolidation, he said, adding the government debt as a percentage of GDP is consistently declining.
"India has achieved a rating upgrade after a long wait," Modi said, adding India has emerged as a "bright spot" in the global economy, driving global growth with a $ 2.6-trillion GDP, that is expected to grow at 7.4 percent this year.
"The external sector remains robust. Our foreign exchange reserves of over $400 billion provide us an adequate cushion. Global confidence in India's economy is rising. Total FDI flows have increased steadily and India continues to be one of the top FDI destinations," he said.
Modi also asked the AIIB to ensure that its interest rates are affordable and sustainable apart from expanding its loan book by ten times to $40 billion by 2020 and $100 billion by 2025.
A New India is rising. Now, India stands on the pillars of economic opportunity for all, knowledge economy, holistic development, and futuristic, resilient and digital infrastructure: PM Narendra Modi at meeting of Asian Infrastructure Investment Bank in #Mumbai. pic.twitter.com/EUJPVtOzqA — ANI (@ANI) June 26, 2018
India is one of the most investor-friendly economies in the world, said Modi. "Investors look for growth and macroeconomic stability. They want political stability and a supportive regulatory framework to ensure the protection of their investment. From the point of view of a foreign investor, India is an extremely low-risk political economy. We have provided investors an environment which is transparent, efficient, reliable and predictable," said the prime minister.
Union Minister Piyush Goyal said infrastructure is a core driver of growth. "A multilateral development bank needs to coordinate development finance and innovative financing instruments," he said, earlier at the summit. Emphasising that inclusive growth is crucial, Goyal said there is a need to develop faster processes for loan disbursement as India is leading emerging economy and favoured investment destination.
Later on Tuesday, the prime minister will meet business leaders and captains of industry, for a discussion on economic growth, infrastructure development, policy initiatives, investment, innovation and job creation.
With inputs from agencies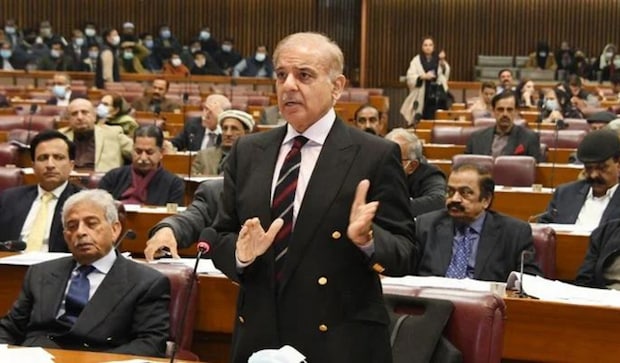 Politics
Shehbaz Sharif said that Pakistan has learned its lesson after several wars with India and stressed that now it wants peace with its neighbour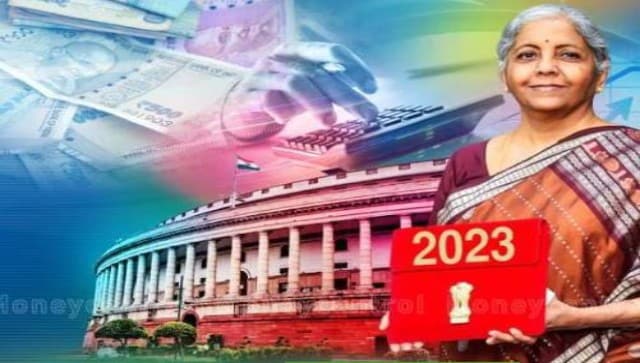 Business
One of the key expectations from Budget 2023 is clarity on the taxation of VDAs such as cryptocurrencies and NFTs
World
Former British foreign secretary Jack Straw recently claimed that the UK government instituted an inquiry and a team visited Gujarat to investigate the 2002 riots