Narayana Murthy's Catamaran invests in payment solutions firm Innoviti
Masterkey Holdings was the sole advisor to the current transaction.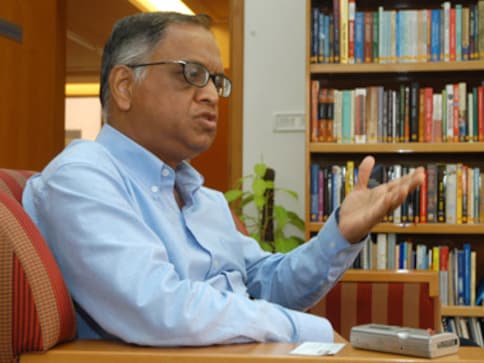 New Delhi - Innoviti Payment Solutions (IPS) has raised Rs 30 crore from Narayana Murthy's Catamaran Ventures and New India Investment Corporation, Canada.
The proceeds of the second round of funding will be used to expand Innoviti's business of real-time distribution of credit to small and medium enterprises (SMEs), IPS said in a statement.
Innoviti had raised Rs 10 crore in January, 2014 as a combination of debt and equity from angel investors and Titan Company Limited.
Masterkey Holdings was the sole advisor to the current transaction.
Coupled with technology for real-time processing and analytics, the IPS platform assists banks, NBFCs and other financial institutions to reduce the cost of loan distribution and reduce the risk of lending.
Banks like HDFC, ICICI, Axis, SBI, Standard Chartered, Kotak, Citibank and NBFCs such as Bajaj Finance and others use the platform to distribute loans to customers of these merchants.
"We believe that only a merchant-centric approach to solving payment problems can create sustainable solutions. This funding from marquee investors is a huge endorsement for our approach and business plan," IPS CEO Rajeev Agrawal said.
Catamaran Ventures Director Abishek Laxminarayan said his firm was attracted to IPS' merchant-oriented approach to credit distribution built on top of a payments platform.
PTI