Mumbai Uber, Ola drivers on strike on incentives cut; cos raise fares by 50-70%, says report
Ola and Uber insist that the increase in fares has been due to non-availability of cabs
A section of drivers of Uber and Ola Cabs are on a token one-day strike on Friday in Mumbai protesting against the cut in incentives they are getting from the companies and the resultant fall in incomes.
They are also protesting against the Maharashtra Motor Vehicles Rules 2017, which seeks to regulate app-based cab services and surge pricing, a system where the prices rise with demand.
According to a report in The Hindustan Times, the Action Committee of Maharashtra against Ola and Uber has said that this is just a token strike and if their demands are not met the drivers will start an indefinite strike from 21 March.
Recently, the drivers of these companies have struck work in various cities, including Hyderabad, Delhi and Bangalore, raising the demands for higher incentives.
"It is a debatable issue," a source at one of the cab aggregators told Firstpost. It is true that the drivers are being paid incentives for the number of rides taken which has come down from the high amounts given earlier when the aggregators had started the service, the source said.
However, the companies are also under pressure to increase their profitability for which they have to cut down on incentives to drivers.
Meanwhile, a report in The Hindu BusinessLine on Friday said both Ola and Uber have increased the fares by 50-70 percent. While customers in Bengaluru have told the newspaper that they are witnessing a more than doubling of the fares, the companies insist that the rise is only because of the non-availability of cabs.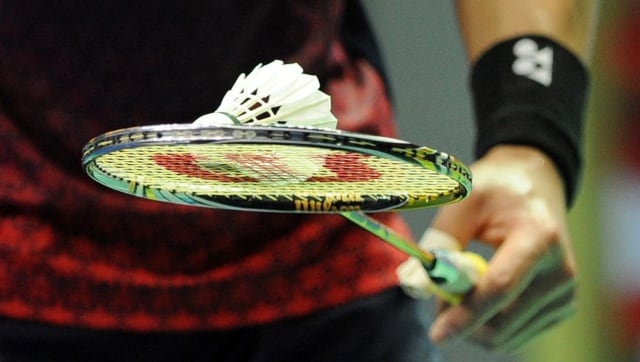 Sports
Meanwhile, the men's team, which is already through to the quarter-finals, suffered a 1-4 defeat in their last group match, setting them up against Denmark in the last-eight stage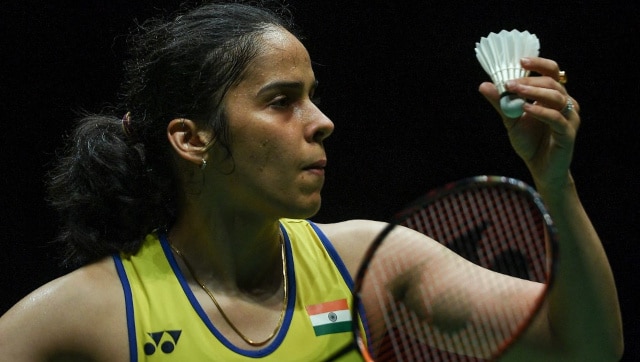 Sports
Saina Nehwal had to concede her match after losing the first game 20-22 against Spain's Clara Azurmendi as she developed discomfort in her groin area.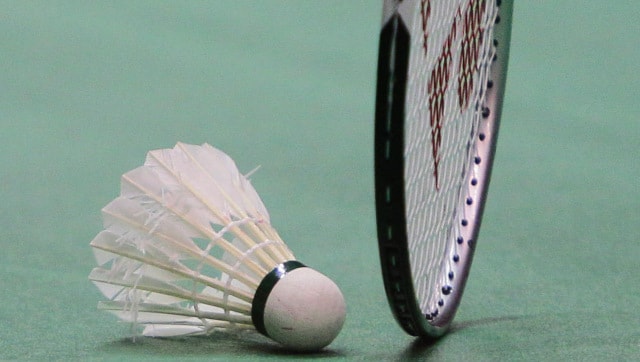 Sports
The Indian team had beaten Spain 3-2 on Sunday when top player Saina Nehwal was forced retire from her match due to a groin issue.