Mumbai rains: Stock markets to remain open tomorrow, say exchanges
Officials at both BSE and NSE said several of their employees were still at office as they could not go home because of heavy rains
Mumbai: Markets will remain open tomorrow, leading exchanges BSE and NSE said on Tuesday.
Markets regulator Sebi and exchanges are taking stock of the situation continuously and would decide accordingly amid heavy rains and strong winds disrupting normal life in the financial capital.
Officials at both BSE and NSE said several of their employees were still at office as they could not go home because of heavy rains.
Arrangements have been made for them to stay back, including at office or nearby hotels, so that they can resume their duties tomorrow, they added.
A BSE spokesperson said the exchange would remain open tomorrow and that all market segments would function normally.
The exchange would remain open, an NSE spokesperson said.
Torrential rain accompanied by strong winds pummelled Mumbai today, disrupting rail, road and air services, uprooting trees, swamping homes, and bringing the megapolis
and satellite towns to their knees.
Business
Tata Steel, Bajaj Finserv and SBI were among the top gainers at both the BSE Sensex and NSE Nifty50 whereas Dr Reddy and Axis Bank were among the top losers in both the indices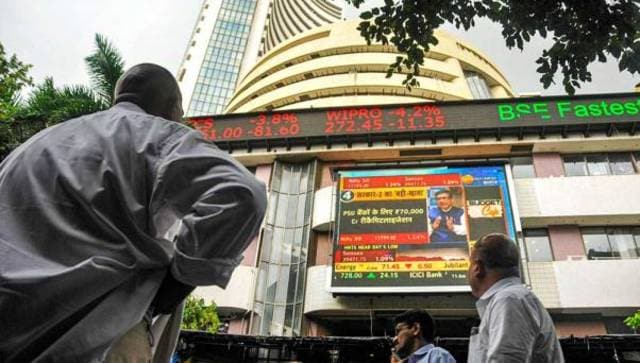 Business
The top gainers on the BSE were Tech Mahindra, Bajaj Finance, Bharti Airtel, Bajaj Finserv, and Tata Steel, while the top laggards were Hindustan Unilever, Asian Paint, Bajaj Auto, and Mahindra & Mahindra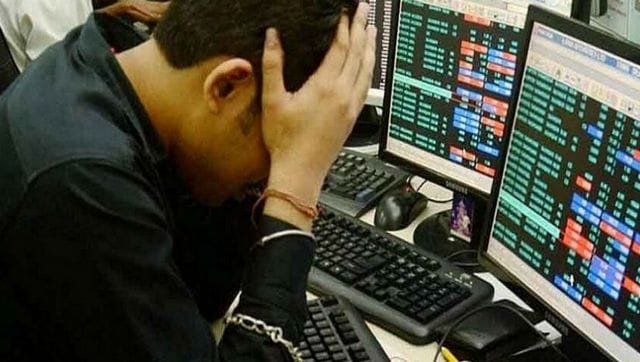 Business
BSE Sensex closed at 52,198.51 with a loss of 354.89 points or 0.68 percent