Mumbai home sales up 28%, launches fall: Here is why prices will further go up
Capital values have not gone up despite construction and land costs having gone up in the last three years.
By Ramesh Nair
Not only is the Indian economy picking up thanks to the growth in consumption (and vehicle, fuel sales) but the real estate market in Mumbai also has some news to cheer about.
The aggregate of residential unit sales in the city in previous four quarters has jumped up 28 percent compared with the corresponding period one year ago. This shows an improvement in the otherwise lacklustre market.
Over the last couple of years, sales were slow and inventory was piling up. Things have started looking up again for Mumbai's realty with the current uptick in sales. This increase could be attributed to fence-sitters having realised that a price correction of sorts has already happened – given that the capital values have not gone up in the last two-three years despite annual inflation of 5-8 percent – and have started making purchase decisions.
Capital values have not gone up despite construction and land costs having gone up in the last three years. Given that selling price is the sum of the above mentioned costs plus developer's profit and that the cost component is only going up, there is meagre chance of prices going down.
Moreover, land is a very scarce resource in Mumbai. Land in the city is either mill land (most of which is already bought and developed) or factory land or slum-encroached/redevelopment land (and developing either of the two involves complicated procedures). The government does not have any land to offer.
Due to these reasons and because many developers have bought land at market prices, developers cannot reduce their prices further. Many developers would rather prefer to hold supply/construction than bring down prices and incur losses. Already, out of the total unsold inventory, only approximately 0.9 percent is completed and readily available stock in Mumbai as per a recent study.
Also, developers have been maintaining affordability of apartments by reducing the average apartment sizes in the city by roughly 6 percent annually. There has been a 26.4 percent reduction in apartment sizes in Mumbai from 2010 to 2015.
Prices may not go down
Developers are aware of over-supply and there has been a drop in new launches in the first six months of 2015 as compared to the corresponding period in 2014. As new launches reduce, i.e. supply goes down, we may see an increase in prices during the next two-three years. New launches are down 26.5 percent in 2015 compared to 2014.
The government has introduced new taxes like local body tax (LBT) and has hiked stamp duty, ready reckoner rates, development charges etc., to help the state exchequer making it tougher for developers for further price reduction. There could, in fact, be a scenario where prices start appreciating gradually if project approvals continue to take longer and developer's costs keep escalating.
For prices to come down in Mumbai, connectivity from the city centre to peripheral areas needs to be improved. For example, introduction of bullet trains can help commuters reach Virar from South Mumbai in 30 minutes or the Sewri-Nava Sheva sea link could reduce travel time from South Mumbai to Navi Mumbai to 20 minutes. This kind of infrastructure upgradation, however, does not happen quickly in India and is nowhere in sight for Mumbai.
The author is COO & International Director, JLL India, a real estate consultancy.
India
While most countries are signatories to the BWC, the treaty lacks teeth, and there is no effective method to ensure compliance by nations
Politics
Prasada's induction will further wear away whatever's left of the Congress and the Gandhis in Uttar Pradesh, even if it does not yield dividends for the BJP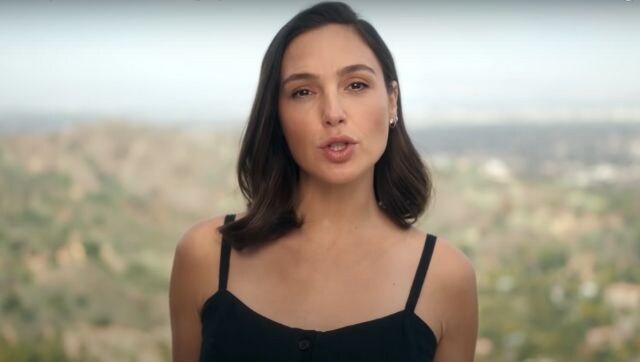 Entertainment
Even as the reality is hard to cope with, it brings back that one commodity that seems to be rapidly depleting from our lives – hope. And for that alone, may there be an encore.