Mukesh Ambani launches Reliance Jio tariff plan: Rs 99 joining fee, Rs 303 per month
The existing subscribers who opt for Jio Prime will continue to get the Jio New Year offer benefits for one more year until 31 March 2018
Reliance Jio on Tuesday unveiled a tariff plan to end the free data and voice offers for the customers, who have been enjoying the benefits for the last six months, but continued to give the rivals the shivers with the low pricing.
Reliance Industries chairman and managing director Mukesh Ambani at a press briefing unveiled Jio Prime service.
Jio Prime membership will be opened for registrations between 1 March and 31 March. Customers can avail this at a joining fee of Rs 99 and Rs 303 monthly charges. This works out to Rs 10 per day. Also all domestic voice calls to any network will remain free, with no roaming charges and unlimited data.
The existing subscribers who opt for Jio Prime will continue to get the Jio New Year offer benefits for one more year until 31 March 2018.
"We are grateful to everyone who believe in us," Ambani said announcing the plan.
He also said more value plans will be announced for Jio Prime members soon and details will be on My Jio app.
Jio Prime members will also benefit from a line up of deals from Jio and its partners.
(Disclaimer: Reliance Jio is owned by Reliance Industries, who also owns Network18, the publisher of Firstpost)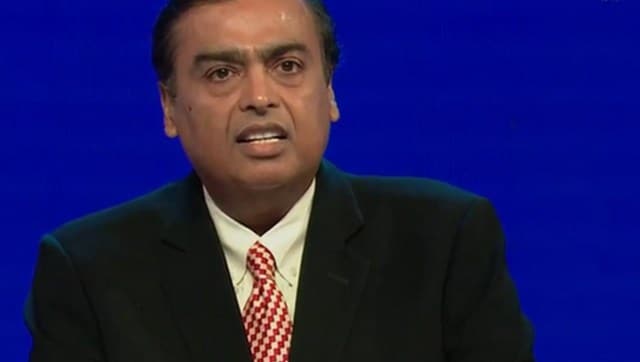 India
As per the list, Gautan Adani, founder of Adani Group, stands at second place with a fortune of $74.8 billion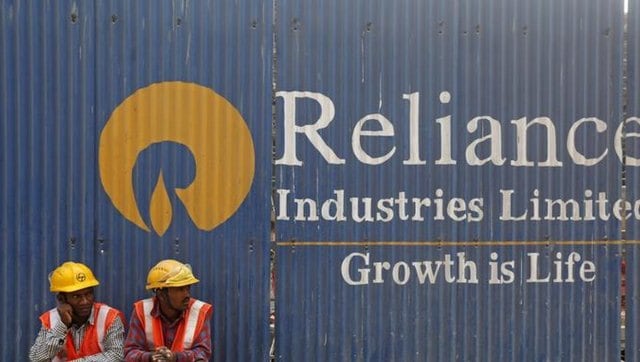 Business
Ambani said the acquisition is in line with Reliance's strategy of investing in new and advanced technologies and operating capabilities aimed at achieving the goal of enabling 100 GW clean and green energy before the end of this decade.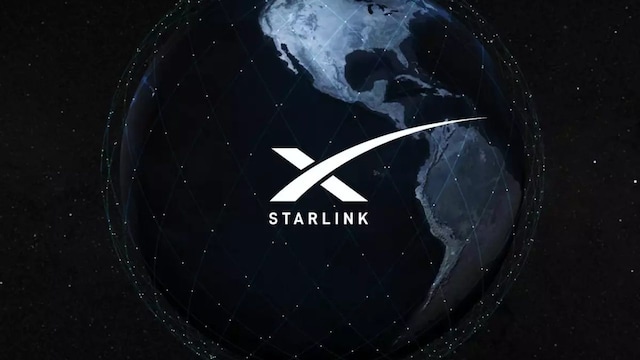 India
Starlink's services will compete with that of Reliance Jio, Bharti Airtel, Vodafone Idea in broadband and it will be a direct competitor to Bharti Group-backed OneWeb.