Morgan Stanley's Ruchir Sharma says no expectations of major reforms from govt
Ruchir Sharma says all major reforms should have been done in the first two years
New Delhi: Morgan Stanley's Chief Global Strategist Ruchir Sharma today said no "great" economic reforms are expected from the Modi government as the best time for major policy initiatives is the first two years of a new government.
"If you look at pattern of other countries, typically the best time to carry reforms happens to be in first year, especially first two years of a new government.
"And longer a leader stays in power, the more are the diminishing returns to power... So, in that way, first two years is sweet spot for when things are carried out by any government, because then focus begins to turn on getting re-elected," he said citing his research.
Even in the case of the Modi government which assumed office in May 2014, he said, "the first year, until the Delhi election took place, there was no opposition. The government could have done what it wanted to do, according to me. After Delhi election opposition got galvanised..."
Aam Admi Party swept Delhi Assembly elections and Prime Minister Narendra Modi's party BJP could win only three seats.
On what he hopes from the government, he said: "I have no expectation of any great reform any more. I think that whatever big reform could have been done, should have been done in first year or may be in the first two years."
Sharma is Head of Emerging Markets and Chief Global Strategist at Morgan Stanley Investment Management. He is in India to promote his latest book, titled 'The Rise and Fall of Nations: Ten Rules of Change in Post-Crisis World.'
Stressing his point, he said even if one look at stock market prospective, 90 percent of outperformance of market happens in the first two years of new government.
While he does not expect any major economic reform, Sharma said there may be some further liberalisation in FDI norms or changes in taxation front and "if we get lucky then we will get Goods and Services Tax (GST)".
He opined that major reforms like privatisation of public sector banks or labor reforms should have been done by the government in its first two years.
Building further on his point that reforms should be carried out by government in its initial years, Sharma said "and if government comes back to power a second time, the odds are that in second term government does not have that much energy that it had in first term."
To a query whether India's election calender makes it difficult to carry out economic reform, he said, "its an excuse" because during elections in West Bengal and Tamil Nadu no central issues were being discussed but only local ones.
Find latest and upcoming tech gadgets online on Tech2 Gadgets. Get technology news, gadgets reviews & ratings. Popular gadgets including laptop, tablet and mobile specifications, features, prices, comparison.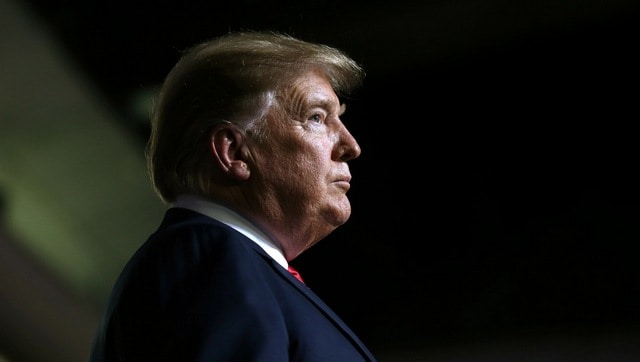 World
Pennsylvania officials can certify election results that currently show Democrat Joe Biden winning the state by more than 80,000 votes, the judge ruled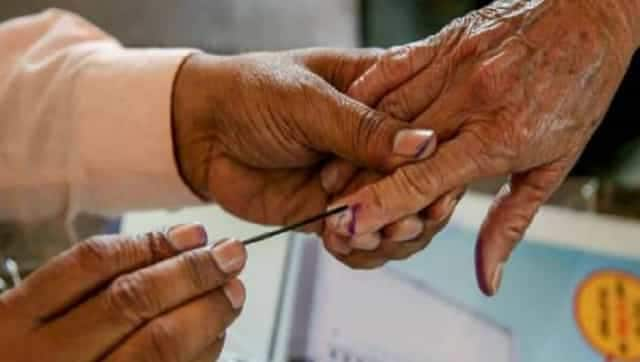 Politics
Jammu region witnessed 65.54 percent voting, while Kashmir recorded an average of 33.34 percent turnout, said state election commissioner KK Sharma
World
The word Dolchstosslegende is hard to pronounce but important to understand. It translates as "stab-in-the-back myth" and was a key element in the revival of German militarism in the Weimar years