More than one crore taxpayers file income tax e-returns
The e-filing of income tax returns has crossed the one crore mark with the maximum of such filings done by the salaried class of taxpayers
New Delhi:The e-filing of income tax returnshas crossed the one crore mark with the maximum of suchfilings done by the salaried class of taxpayers.
In a latest data released by the Central Processing Centre(CPC) of the I-T department based in Bangalore, a total of1,03,21,775 e-returns were filed by taxpayers till July 31,which is quite less than the over 2 crore e-filing numbersfiled during the financial year 2012-13.The Central Board of Direct Taxes (CBDT), theadministrative authority of the Income Tax department, hasrecently enhanced the last date for filing of I-T returns,both manual and e-filed, to August 5 for the 2013-14 fiscal.
A total of 57,81,252 people under the salaried class filedtheir e-returns till July 31 through the Internet which isalso less than the over 64 lakh figure filed by salariedtaxpayers during the same period last year.
"The Income Tax department and the CBDT are aiming toencourage more and more taxpayers to file online returns.These figures are expected to rise drastically by August 5," asenior I-T officer said.
The department's web based servers, according to theofficial data, received a peak rate of 2,303 returns perminute during the current filing spree even as the tax returnfiling season ends tomorrow.
A special team of the department is continuouslymonitoring the web portals and information technologyparameters of the official e-filing website of the I-Tdepartment-- https://incometaxindiaefiling.gov.in.
Electronic filing has been made mandatory for assesseeshaving net taxable above Rs five lakh from this year.
PTI
Find latest and upcoming tech gadgets online on Tech2 Gadgets. Get technology news, gadgets reviews & ratings. Popular gadgets including laptop, tablet and mobile specifications, features, prices, comparison.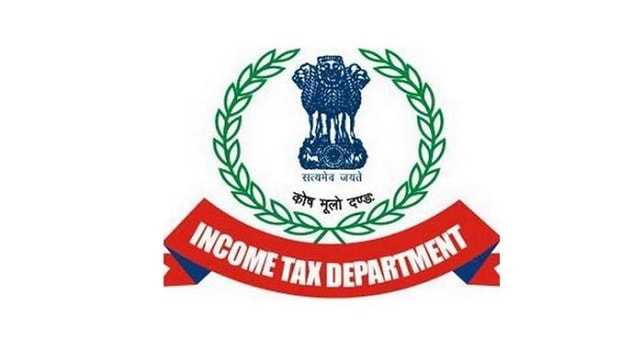 Business
For those taxpayers whose accounts need to be audited, the deadline has been extended by two months till 31 January, 2021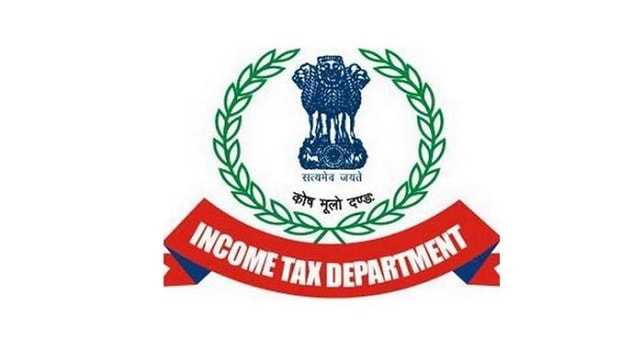 India
ITR 2020-2021 | The last date to file income tax return (ITR) for assessment year (AY) 2020-21 has been extended till 30 November.