More shell cos under govt scanner: Nearly 13,000 dormant firms issued show cause notices
The companies that have been served with the notices have to explain their position and if the responses are not satisfactory, then their names would be deregistered
New Delhi: Nearly 13,000 companies have come under the government scanner for not carrying out business activities for a prolonged time amid stepped up efforts to clamp down on illicit fund flows through shell firms.
In a span of just two days, the Corporate Affairs Ministry has issued show cause notices to these many companies to explain why their registration should not be cancelled as they were not making the required regulatory filings to prove their business continuity.
These notices have been issued on 25-26 April by various registrars of companies, including in Ahmedabad and Jaipur, and are in addition to similar warnings given earlier to more than 2.5 lakh firms across the country.
The notices have been issued under Section 248 of the Companies Act, which is implemented by the Corporate Affairs Ministry. This section pertains to striking off names of companies on certain grounds.
The companies that have been served with the notices have to explain their position and if the responses are not satisfactory, then their names would be deregistered.
Latest information available with the Corporate Affairs Ministry shows that show cause notices were issued to 6,356 companies by RoC Ahmedabad on 25 April.
Besides, RoC Jaipur and RoC Jammu issued such notices to 5,831 and 812 companies, respectively. These were issued on 26 April.
The ministry's move also comes against the backdrop of overall efforts by the authorities to crack the whip on shell companies, suspected to be used for money laundering activities.
There are nearly 16 lakh registered companies in the country and only around 11 lakh of them are active.
As per the regulations, an RoC can seek explanation from a company if the latter has not commenced business within one year of getting incorporated under the Act.
Notice is also issued if a particular company has not been carrying out business for at least two continuous financial years and has not applied for dormant status.
Such entities are given a time of 30 days to submit objections if any.
The ministry has power to remove or strike off the names of such entities from the "register of companies" if the response is not satisfactory.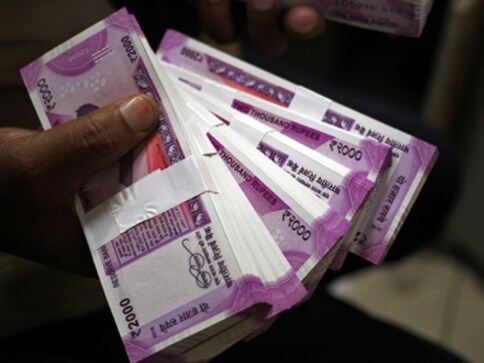 Business
The government on Tuesday said it has decided to strike off the names of 1.20 lakh more companies from the official records for various non-compliances as part of its continuing fight against the black money menace.
Business
Government has sent show-cause notices to 5 telecom firms including Reliance Communications and Tata Teleservices for alleged understatement of revenues of over Rs 10,000 crore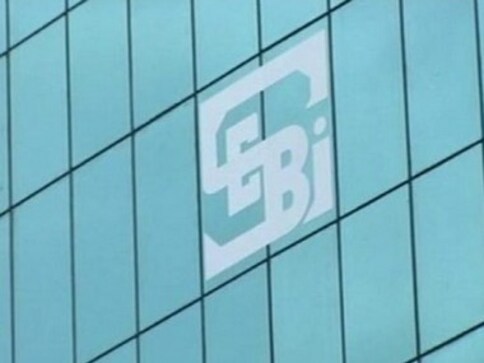 Business
The Securities Appellate Tribunal (SAT) will tomorrow hear pleas by Hit Kit Global Solutions and Sanco Industries against trading restrictions imposed on their shares by exchanges on Sebi directions