More Indian firms willing to invest time, money and skills on cloud services : Study
Nearly 80 per cent of businesses are willing to invest time, money and skills on cloud services and currently the adoption of the public cloud is high compared to that of private/hybrid cloud
Bengaluru:  At a time when data security has become a key concern for Indian firms, 86 percent of organisations see their IT budget increasing over the next three years, a new study said on Wednesday.
Nearly 80 percent of businesses are willing to invest time, money and skills on cloud services and currently the adoption of the public cloud is high compared to that of private/hybrid cloud, said the report released by the cloud and virtualisation software services provider VMware.
"With nearly 25 percent of all IT workloads being managed in the cloud today and the number expected to double by 2021, it is evident that the traditional on-premises IT environment is undergoing a profound change," said Arun Parameswaran, Managing Director, VMware India.
The study, conducted by market research firm Kantar IMRB for VMWare, found that only basic data such as emails, messaging services and customer relationship management (CRM) are stored on the public cloud owing to data security concerns.
"Very large enterprises (80 percent), large enterprises (83 percent) and medium enterprises (82 percent) are likely to invest in private cloud. Likewise, a high majority of them are also keen to invest in public and hybrid cloud," the findings showed.
The study also found that 87 percent of respondents in the IT/ ITeS/ Telecom sector, 55 percent in the manufacturing sector, 64 percent in banking, financial services and insurance (BFSI) sector, 53 percent in government/public sector/defence and 65 percent from other services agree IT security is among the top business priorities.
"Today, CIOs play an extremely essential role in their organisation's IT and it is of utmost importance to have enterprise data available always -- anytime and anywhere while tightly secured," Parameswaran added.
The respondents from the government (70 percent) and BFSI (67 percent) said that budget for security should increase by 25 percent over the next year.
Find latest and upcoming tech gadgets online on Tech2 Gadgets. Get technology news, gadgets reviews & ratings. Popular gadgets including laptop, tablet and mobile specifications, features, prices, comparison.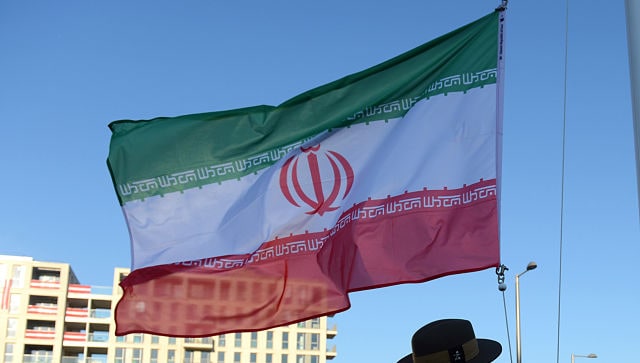 India
'Iran is a responsible member of IAEA as well as the NPT which has committed itself to peaceful use of nuclear technology,' writes its embassy in India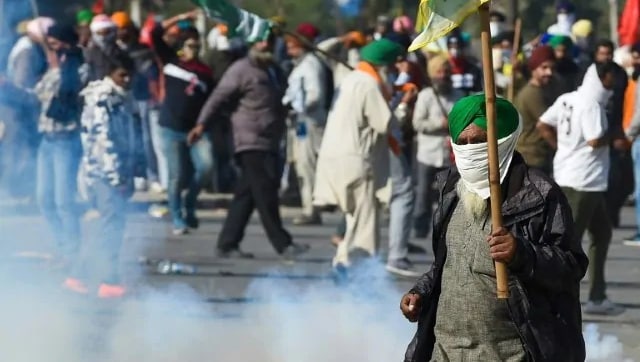 India
Dr Sunilam, member of the All India Kisan Sangharsh Coordination Committee (AIKSCC), talked about what the farm leaders make of the government's offer for talks
India
The West Bengal chief minister also claimed that the house was sanitised and given a fresh coat of paint before the home minister undertook the visit