Moody's affirms Yes Bank's ratings, says private lender can maintain low credit costs over next 12-18 months
Moody's said the growth in both the interest and non-interest income will help Yes Bank maintain 'solid profitability'.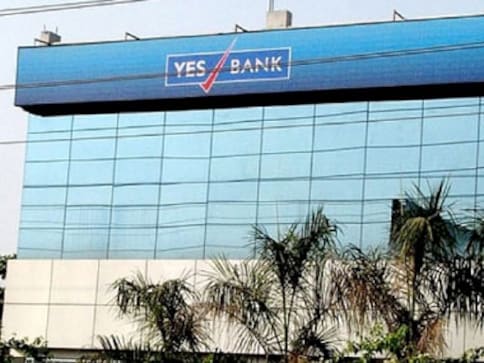 Mumbai: Moody's Investors Service Thursday affirmed the ratings of Yes Bank, a day after RBI curtailed term of the midsize private lender's promoter chief executive Rana Kapoor.
The rating agency has also maintained the outlook on the ratings as stable.
"Yes Bank's profitability is strong, and Moody's expects that the bank can maintain low credit costs over the next 12-18 months," the global rating agency said in a note.
It added that the growth in both the interest and non-interest income will help the city-headquartered bank maintain "solid profitability".
The agency warned that while the bank's current asset quality metrics are strong and superior to that of peers, its "aggressive growth strategy poses asset risks".
The overall issuer rating, accordingly continues to stand at Baa3, it said, adding that all the other ratings on the bank have been affirmed.
The bank informed last evening that the Reserve Bank of India (RBI) had curtailed the term of Rana Kapoor, its promoter, chief executive and managing director, till January 31, 2019, and asked the board to find a replacement. The 61-year-old Kapoor owns over 10 per cent in the bank.
Private sector bank chiefs are allowed to continue holding their posts till the age of 70. In August, the bank board had given a three-year extension to Kapoor and sought the central bank's go-ahead for the same.
The bank had been found to have under reported non-performing assets (NPAs) by over Rs 10,000 crore for two consecutive years.
Moody's said Yes Bank will continue to outpace the industry in loan book growth, but added that while the capital buffers are adequate for now, it will have to raise capital from the market soon.
It said the bank's share in the system-wide assets has increased five times to 2.4 percent since 2009, which "underpins" its belief that the government will support it in case needed, and added that its "importance to the Indian banking system is increasing".
If the bank is able to maintain the present asset quality ratios and reduce credit risk concentrations, its share of low-cost Casa (current account savings account)
deposits improves without affecting the margins and profitability is sustained, the agency said the bank's rating can move up.
However, an increase in NPAs or decline in earnings can lead to a downgrade in ratings, it said.
Business
There is more panic in the banking world, as Credit Suisse shares plummeted on Wednesday. The global investment institution has a presence in India with assets worth Rs 20,000 crore. Will the bank's future impact the world's fastest-growing economy?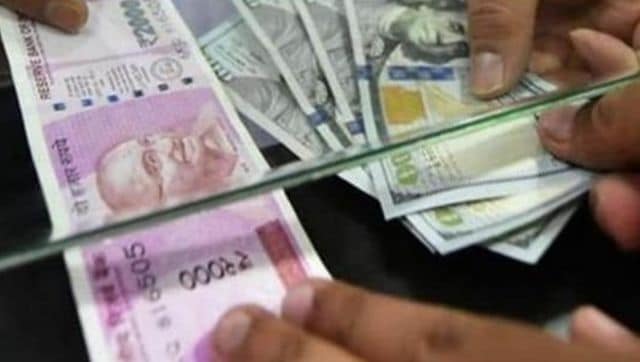 World
The process of SRVAs started last year in the month of July when the RBI issued detailed guidelines on cross-border trade transactions in the Indian rupees (INR)