Monnet Ispat posts net loss of Rs 358.60 crore in June quarter
The firm had clocked a net profit of Rs 473.91 crore in the April-June period of last financial year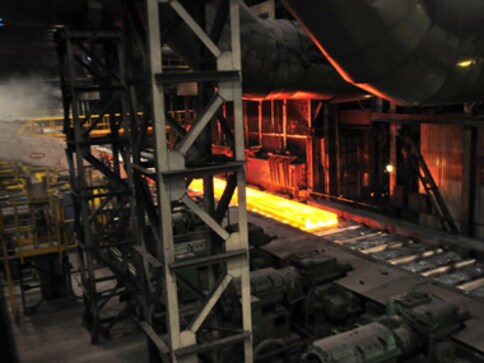 New Delhi: Monnet Ispat and Energy Wednesday reported a standalone net loss of Rs 358.60 crore for the quarter ended June 30, 2016-17.
The firm had clocked a net profit of Rs 473.91 crore in the April-June period of last financial year.
Monnet said in a BSE filing that its total standalone income also declined to Rs 420.62 crore in the first quarter of the current fiscal, as against Rs 691.05 crore in the year-ago period.
In March, the company's shareholders approved the proposal to sell Monnet's stake in a power subsidiary firm -- Monnet Power Company Ltd (MPCL).
MPCL, in which Monnet has 87.5 percent stake, is setting up a 1,050 MW capacity thermal power plant in Angul (Odisha).
Its capacity is further being raised to 1,710 MW by adding additional 660 MW (super critical turbine) at the same site, as per the information on MIEL's website.
The company stock rose 0.89 per cent to settle at Rs 22.75 apiece on BSE.
Find latest and upcoming tech gadgets online on Tech2 Gadgets. Get technology news, gadgets reviews & ratings. Popular gadgets including laptop, tablet and mobile specifications, features, prices, comparison.