Monnet Ispat bankruptcy: Aion Investments-JSW Steel consortium wins bid, lenders to take 74% haircut
Aion-JSW consortium was sole bidder for 1.5 million tonne asset of Monnet Ispat in Chhattisgarh. JSW Steel said the detailed NCLT order is awaited
Mumbai: The National Company Law Tribunal (NCLT) on Thursday approved Rs 2,875-crore bid by a consortium of Aion Investments-JSW Steel to acquire the bankrupt Monnet Ispat & Energy, JSW Steel said.
The bankrpupt Monnet owes over Rs 11,000 crore to a clutch of lenders. This means that banks and other financial creditors will take a massive 74 percent haircut as the bid is worth only three-fourths or 26 percent of the dues.
The Aion-JSW consortium was the sole bidder for the 1.5 million tonne asset in Chhattisgarh, the company added. JSW Steel said the detailed NCLT order is awaited as the tribunal gave a verbal order on Thursday with some modifications to the original bid.
But it is not immediately known what are the modifications that the tribunal has sought, and when contacted JSW Steel refused to elaborate stating they are awaiting the
detailed order.
"NCLT today verbally approved the bid by Aion Investments-JSW Steel for Monnet Ispat. The consortium will hold 75 percent equity in Monnet. Of this Aion will hold
about 70 percent and the rest will be held by JSW Steel," Aion said in a statement.
"The resolution plan submitted by our consortium and approved by the committee of creditors of Monnet was approved with modifications at today's hearing by the Mumbai bench of the NCLT," JSW Steel said in a statement.
The consortium earlier had discussed points like acceptance of payment to operational creditors aggregating to Rs 25 crore and small shareholders to continue with the
company, sources said, adding there may be some more modifications which will be known in the written order. The acquisition of Monnet Ispat is expected to help
JSW Steel consolidates its position in Eastern markets. Monnet Ispat, once one of the country's foremost steelmakers, ran a successful coal-based sponge iron plant with an annual capacity of 1.5 million tonnes in Chhattisgarh. The company ran into problems when the coal mines attached to the plant was cancelled in 2014 after the Supreme Court order. Crashing steel prices on account of Chinese dumping further aggravated its crisis and resulted in bankruptcy proceedings.
Monnet was one of the 12 accounts that the Reserve Bank had identified in its first list tagged as the 'dirty dozen' for an immediate resolution mid-last year.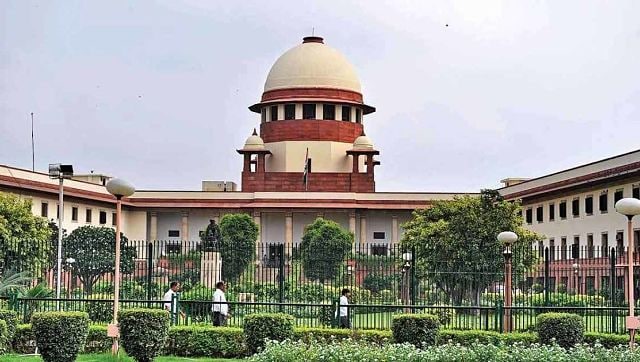 India
The oral remarks came in response to the submission of senior advocate Abhishek Manu Singhvi, appearing for the Delhi government, that stubble burning was one of the contributors to air pollution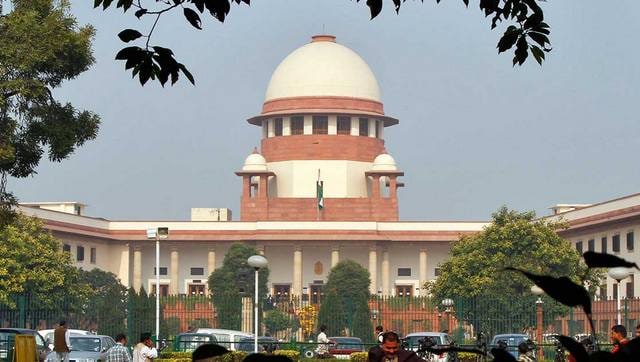 Education
The plea stated that the petitioners have been either declared failed or awarded very less marks in the improvement examinations
India
According to a study, 42 percent of the total rape cases were committed against children below 18 years in 2020, compared to 47 percent in 2018 and 45 percent in 2019