It's April: How to make the most out of your PPF account
PPF account allows you to invest Rs 1.5 lakh ever year, and thanks to Sec 80 C, the returns are tax free
Public Provident Fund (PPF) gives you tax free returns of 8.1%. But, did you know the returns can be more from your PPF account if invested at the right time? Watch the above video to know more. Or read on.
PPF account allows you to invest Rs 1.5 lakh ever year. And, thanks to Sec 80 C, the returns are tax free. While the interest on the PPF account balance is compounded annually, the interest calculation, however, is done every month. The interest is calculated on the lowest balance in your account between 5th and the last day of the month.
What does this mean? Simply put, if you deposit the amount after 5th, you miss earning interest for that particular month.
So, the smart thing to do is to make the most of your PPF account by putting money on or before the 5th of every month.
Even better, in case you have idle money at your disposal, a single deposit of Rs 1.5 lakh can be put into your PPF account before 5 April, right at the start of the new financial year, to earn interest for the whole year.
But if you don't have that kind of lump sum money, make sure you make a a monthly investment before the 5th of every month. Of course, the minimum you can invest in PPF is Rs 500 a month.
Find latest and upcoming tech gadgets online on Tech2 Gadgets. Get technology news, gadgets reviews & ratings. Popular gadgets including laptop, tablet and mobile specifications, features, prices, comparison.
Business
Kisan Vikas Patra (KVP) investments will yield 7.5 percent and mature in 115 months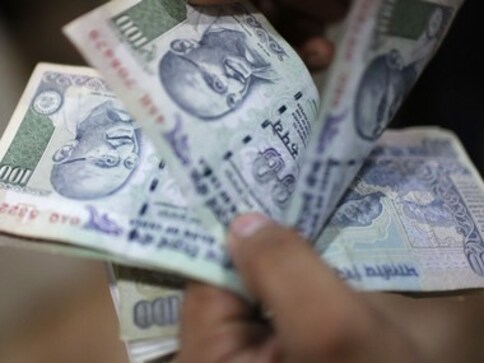 Business
Public Provident Fund (PPF) and National Savings Certificate (NSC) will fetch an annual interest rate of 8 percent as compared to existing 7.6 percent, while Kisan Vikas Patra (KVP) will yield 7.7 percent and mature in 112 months as against 118 months in the previous quarter.
Business
Interest rates for small savings schemes are notified on a quarterly basis