How to save tax on the interest income with your savings bank account
Watch the above video to know how you can save tax with the help of your savings account
"Tax" the three letter word is on every salaried individual and professionals' mind, especially with few days left in March. Along with several other investment options, one can also look at saving tax with the help of your savings account in any of the commercial bank.
Watch the above video to know how you can save tax with the help of your savings account. Thanks to Section 80 TTA of the Indian Income Tax Act, this section give you a tax deduction on interest income on your savings accounts up to Rs 10,000 on all your accounts put together. So, if you have multiple banks accounts, do check the interest amount earned on each of them.
Many park their emergency funds (6 month's expenses) in savings accounts, and this Section totally works for them. But keep in mind, this Section does not apply to Fixed Deposits or two-in-one accounts, which is partly a fixed deposit and partly a savings account aka. swipe-in accounts.
No way are we saying you should park all your funds in a savings account, just to get this tax benefit. But, also make sure that you make the most of this tax benefit and submit your savings banks account statements to your chartered accountant this tax saving season.
Find latest and upcoming tech gadgets online on Tech2 Gadgets. Get technology news, gadgets reviews & ratings. Popular gadgets including laptop, tablet and mobile specifications, features, prices, comparison.
Arts & Culture
Every Friday, we'll bring you a curated list of online experiences — performances, talks, tours, screenings — to mark on your weekly calendar.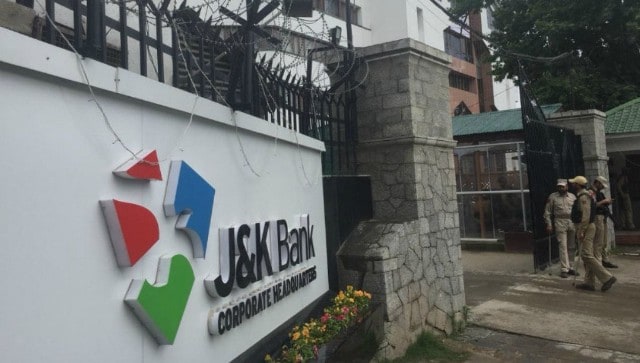 Business
ED sleuths are recording the statement of the people covered in the searches "to unravel the source of huge credits and debits in their accounts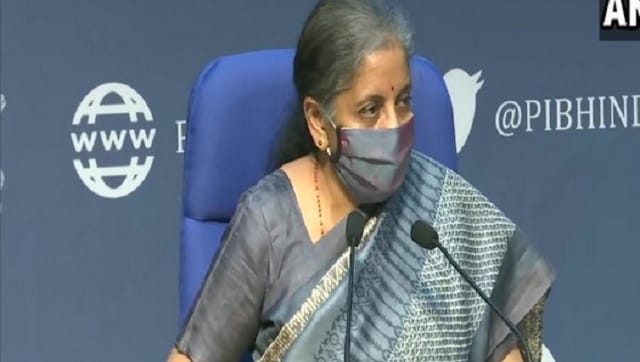 Business
Energy consumption growth trended higher in October at 12 percent year-on-year, said the finance minister