Here are four reasons why Kisan Vikas Patra may make little sense for you
The declining savings rate in India may have forced the government to re-launch the popular Kisan Vikas Patra (KVP).
Finance Minister Arun Jaitley has found a way out to curb the menace of ponzi schemes and falling savings rate in the country: relaunch the Kisan Vikas Patra (KVP), a small savings instrument that was discontinued in 2011.
The new KVP promises to double the invested money in 100 months (8 years and 4 months) and offers an effective annual return of 8.7 percent. The instrument is available in denominations of Rs 1,000, 5,000, 10,000 & 50,000 and more importantly, there is no restriction on the amount that can be invested.
It has to be noted that the relaunch of the scheme coincides with a renewalin the demand for gold in India after the yellow metal'sprice fell sharply.However, the relaunched KVP may not succeed the way it had when it was initially launched in 1988, at which time itpromised to double an investor's moneyin 5.5 years.
Here are four reasons why the new KVP may not take off:
For one, the KVP's 30-month lock-in period is likely to be the biggest block for an investor. This is because many middle and lower middle-class families may not be able to keep the money locked in due to unforeseen expenses or events.Though the KVP can be used as a collateral for a loan, why would anybody pay the bank an interest while the return during the lock-in period itself is low? Basically, if you break the deposit just after the lock-in period is over, a Rs 1,000 KVP redemption will get you Rs 1,201 with the interest rate ofjust 8 percent.
Secondly, the annual interest rate of the KVP is 8.7 percent (same as PPF) but there are many papers out there that can provide you with better returns such as corporate debt and fixed deposit instruments. For example, Dewan Housing Finance Corporation Limited(DHFL) offers 9.5 percent interest compounded. Meanwhile, Punjab National Bank Housing gives you 9.4 percent and Hudco 9.15 percent for one year, all of which are compounded bi-annually. Banks such as Development Credit Bank(DCB), State Bank of India(SBI) and IndusInd Bank offer 9.1 percent or more for a minimum 1 year 2 months period. It is to be noted that the interest rate rises for longer periods and also senior citizens get higher interest rates.
Thirdly, an investment process that needs a physical presence is unlikely to get any investor love when the internet has made convenience the key. It just takes less than a minute to open a fixed deposit with your online bank account. To start a systematic investment plan (SIP), a representative from the mutual fund will come to you and help you fill up the form. Why would anybody take trouble to go to a dingy post office and do all the cumbersome paper work to get an 8.7 percent return?
And lastly, KVP is not tax-free. So after paying tax on the interest accumulated, the effective rate of return will be much lower than the promised 8.7 percent.
Find latest and upcoming tech gadgets online on Tech2 Gadgets. Get technology news, gadgets reviews & ratings. Popular gadgets including laptop, tablet and mobile specifications, features, prices, comparison.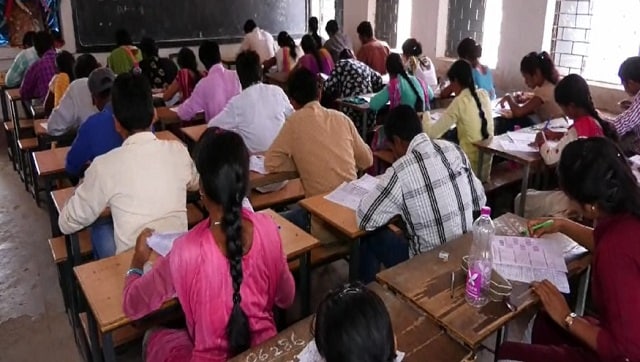 India
IBPS is looking forward to filling as many as 1,417 vacancies in the sector countrywide.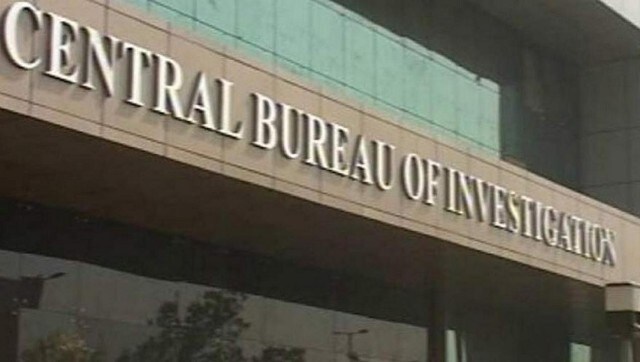 India
The CBI booked deputy superintendents of police RK Rishi and RK Sangwan, Inspector Kapil Dhankad, and Steno Samir Kumar Singh. It also searched the premises of Rishi, who is posted at the CBI Academy, Ghaziabad
Business
The company said 70 percent of the funds were raised from existing investors and that the funds will be deployed in mid- and growth-stage entities across sectors in the startup ecosystem.