Cost audit rules: Govt sets up expert committee to examine new provisions
State-run energy giant giant ONGC's former Chairman and Managing Director R S Sharma will head the committee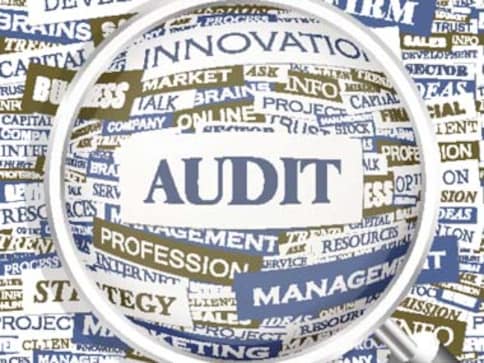 New Delhi: Amid concerns raised by cost accountants over some provisions in the new Cost Records and Audit Rules, the government set up an expert committee to look into this matter.
State-run energy giant giant ONGC's former Chairman and Managing Director R S Sharma will head the committee, which will study the recently notified rules and issues relevant to cost auditing.
The other members of the committee will be R K Jain, Additional Secretary in Ministry of Health and Family Welfare, former ICWAI (Institute of Cost and Works Accountants of India) President Chandra Wadhwa, and Aruna Sethi, Adviser (Cost), Ministry of Corporate Affairs.
The committee can also co-opt up to two members, the Corporate Affairs Ministry said in a statement.
Following notification of the Companies (Cost Records and Audit) Rules 2014, the Council of the Institute of Cost Accountants of India had expressed concerns over certain provisions of the rules, particularly coverage of sectors of economy under the rules.
"Government having taken into account these views and the need to have a comprehensive policy towards the role of the cost professions in the corporate and other sectors of economy have decided to constitute an Expert Committee to look into the matter," the ministry said.
The terms of reference relate to "a study of the recently notified rules and issues relevant to Cost Audit and the manner of utilizing the knowledge and skills of Cost Accountants for the growth of economy and the profession".
The Ministry further said that "it is hoped that the recommendations of the Committee will help create a competitive and efficient business environment".
PTI
India
For further information, students are advised to visit the official website icmai.in
India
Welcoming the move, the Institute of Chartered Accountants of India said that it will not only help CAs pursue higher studies but will also facilitate their mobility globally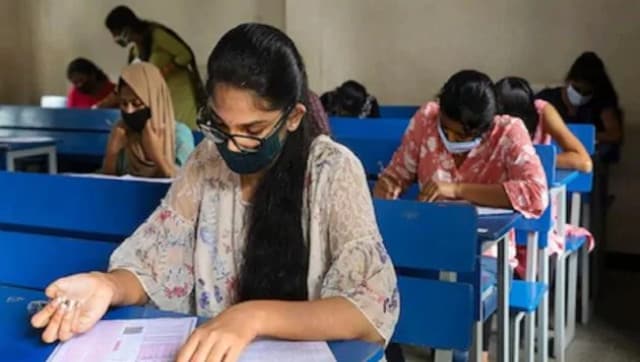 India
Candidates must note that the Institute will not release hard copies of ICMAI CMA December 2021 admit cards under any circumstances. They have to download the admit card from the ICMAI website