Modi's Jan Dhan scheme: How banks are depositing Re 1 to reduce zero-balance accounts
18 public sector banks and their 16 regional rural subsidiaries held 1.05 crore Jan Dhan accounts with deposits of Re 1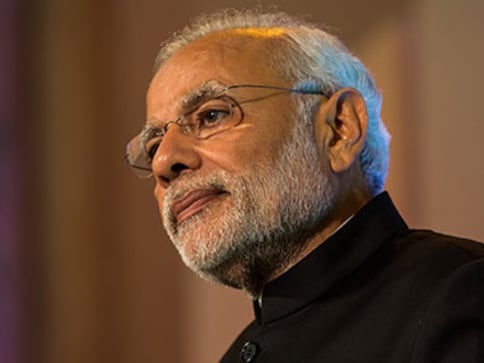 The Narendra Modi government's flagship scheme, the Jan Dhan, which was launched with much fanfare in August 2014, is facing rough waters. An Indian Express investigation has revealed a likely big gap in operationalising Modi's pet Jan Dhan Yojana, a scheme aimed at widening financial inclusion and thereby reducing poverty.
As per the report, several zero-balance Jan Dhan accounts held by poor people became operational after banking officials deliberately deposited Re 1 into their accounts.
This was basically done as banks are dressing up the data and cutting the number of zero balance accounts opened under the scheme. The bank officials are putting in money from their own allowances and some times from the branch's expenditure accounts. So why are they doing this?
The simple reason is that zero balance accounts under Jan dhan would mean the scheme is not working. So officials are pressured to show a lower number of such accounts.
"There was a perception that so many zero-balance accounts means no one is using them, so there was pressure on us to change that," one official has been quoted as saying in the report.
However, this doesn't mean that the scheme is unwanted or is a failure. It only highlights the need to give banks enough time to engage in financial inclusion.
The report suggests that such zero-balance accounts formed almost half of the Rs 17.90 crore Jan Dhan accounts, mostly held by poor people with little or no savings.
An RTI information reveals that 18 public sector banks and their 16 regional rural subsidiaries held 1.05 crore Jan Dhan accounts with deposits of Re 1, the IE report said. In some cases, banks also deposited Rs 2 or Rs 5 into some accounts.
Following this activity, the number of zero-balance accounts fell sharply. In August 2015, the overall zero-balance accounts fell to 46 percent from 76 percent in September 2014, and further to a steady fall to 24.35 percent as on 31 August, 2016, the report said.
Among the public sector banks, of the 1.36 crore Jan Dhan accounts opened by Punjab National Bank, the PSU deposited Re 1 in almost 39.75 lakh accounts. Similarly, in case of Bank of Baroda, of the 1.4 crore accounts, Re 1 was deposited by the bank in 12.97 lakh accounts, while 11.06 lakh of the 74.6 lakh Jan Dhan accounts of UCO Bank have deposits of Re 1.
These banking officials have been depositing Re 1-Rs 10 from various perks and other expenditure heads such as entertainment allowance, conveyance allowance, canteen subsidy, office maintenance funds, and fee obtained for Demand Drafts and online transfers, the report said.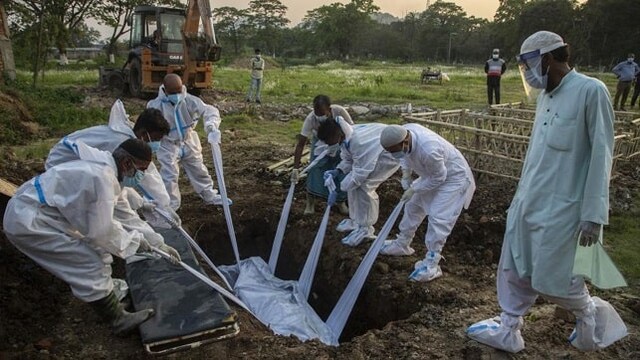 Politics
The lack of infrastructure and space to cremate or bury the dead and the sight of numerous bodies floating down the Ganges in Bihar and Uttar Pradesh are bringing home to us new horrors.
India
West Bengal has joined the scheme with more than 7 lakh farmers of the state set to benefit, said Agriculture Minister Narendra Singh Tomar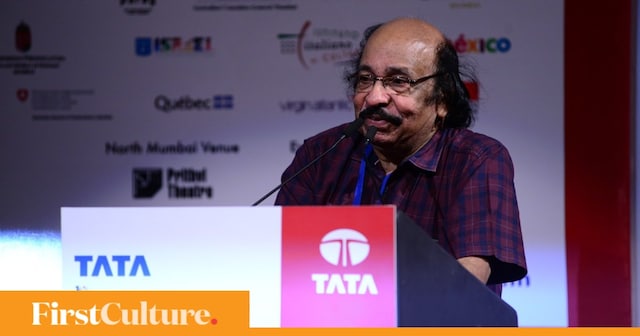 India
After his account was restored on late Saturday night, the Malayalam poet posted on the social media site: "If the choice is between being on FB and being a democrat and a human rights defender, I have no doubt where I should stand"