Modi gets a pat on the back: New reform agenda strengthened India's recovery, says US
According to the report, the sharp drop in the price of oil is having a large impact on global current account imbalances
Washington - Amid weaker outlook across emerging market economies, India's recovery has strengthened under a new reform agenda, but it is not yet a "major driver" of global growth, a US treasury department report has said.
Buoyed by savings of $44 billion from the drop in prices of oil imports, India's total foreign exchange reserve has reached an all-time monthly average high of $328 billion - thus making it the eighth country from the top in terms of foreign reserve - the US department of treasury said on Monday in its semi-annual "Report to Congress on International Economic and Exchange Rate Policies."
In its report, the Treasury said weaker outlook is evident across emerging market economies, which exerts a growing influence over global economic prospects.
The slowdown in domestic Chinese investment and Chinese demand for imported commodities and components is having wide-ranging implications for other economies, it said.
"On a positive note, India's recovery has strengthened under a new reform agenda; since it is not a large importer, however, it is not yet a major driver of global growth," the treasury said.
While Brazil is entering its second year of recession and will not be a source of growth in Latin America, Russia is struggling due to economic mismanagement, lower oil prices, and the impact of economic sanctions, it said.
According to the report, the sharp drop in the price of oil is having a large impact on global current account imbalances.
On an annualised basis, the roughly $50 per barrel decline in the price of oil is shifting income of over $600 billion annually from oil exporters to oil importers, holding all else constant, with Europe and Asia the key beneficiaries.
"Asia benefits the most from a lower oil price. Asia's gain in the first half of the year was nearly USD 340 billion in savings from oil imports. China's savings amounted to nearly USD 120 billion--the largest single country gain from lower oil prices. Japan saved USD 76 billion, India USD 44 billion, and Korea USD 36 billion," the report said.
PTI
Find latest and upcoming tech gadgets online on Tech2 Gadgets. Get technology news, gadgets reviews & ratings. Popular gadgets including laptop, tablet and mobile specifications, features, prices, comparison.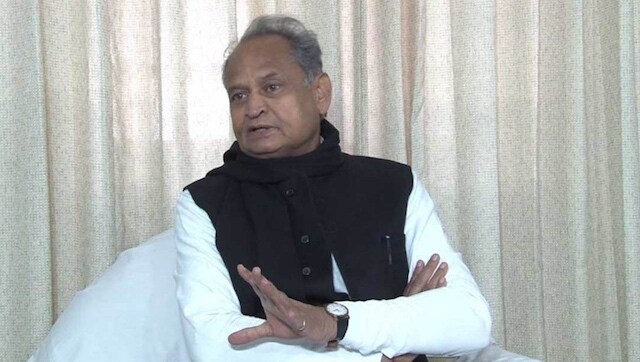 Politics
In the letter written on Sunday, the chief minister accused Shekhawat and other BJP leaders of being involved in a "conspiracy" to bring down the Congress-led govt in the state
India
On Sunday, Prime Minister Narendra Modi, in his 67th Mann Ki Baat address, touched upon a wide variety of subjects ranging from Kargil Vijay Divas and COVID-19 to promoting the vocal for local initiative and offering commiserations and support to the flood victims in Assam and Bihar.
India
The Indian Army on this day in 1999 declared an end to "Operation Vijay" and announced victory after the nearly three-month battle in the icy heights of Kargil.