Modi asks Pak delegation to leave Vibrant Gujarat Summit
Modi has asked the Pakistani delegation at the Vibrant Gujarat Summit to leave in view of the escalating tension along the Line of Control .
A Pakistani delegation that had come to Ahmedabad for the three-day Vibrant Gujarat summit were asked to leave by Gujarat Chief Minister Narendra Modi in view of the recent killing of the Indian soldiers along the line of control.
Officials told the Times of India that the presence of the Pakistani delegation at the summit would have embarrassed the BJP leadership as they have taken a strong position against the Centre's response to the LoC ceasefire violation.
And thedelegationwas not only banned from attend the summit at Gandhinagar, they were not even allowed to engage in some sight-seeing in Ahmedabad, say reports.
The 22-member delegation from the Karachi Chamber of Commerce and Industry, which was supposed to attend the inaugural session of the Vibrant Gujarat summit on Friday, were asked to stay indoors in a plush hotel in Ahmedabad.
Modi has always taken a strong stand against Pakistan. Recently, he had asked the Prime Minister to stop dialogue with Pakistan on the Sir Creek issue and demanded that it should not be handed over to the neighbouring nation. Modi had said that the people of Gujarat need to have a say in the matter because although the decision was one that fell within the realms of international diplomacy, Gujarat would be directly affected in the event that Sir Creek was handed over.
He also accused the UPA of lacking courage to stand up to Pakistani interior minister Rehman Malik's remarks alluding Mumbai attacks to Babri demolition.
"The Union government in Delhi is so weak that Malik comes to India and states authoritatively that the 26/11 Mumbai terror attack is similar to the 1992 Babri Masjid demolition. The Babri Masjid demolition is an internal matter of India. If the Indian government had guts, it should have asked the visiting delegation from Pakistan to say sorry for its comments", he said.
Find latest and upcoming tech gadgets online on Tech2 Gadgets. Get technology news, gadgets reviews & ratings. Popular gadgets including laptop, tablet and mobile specifications, features, prices, comparison.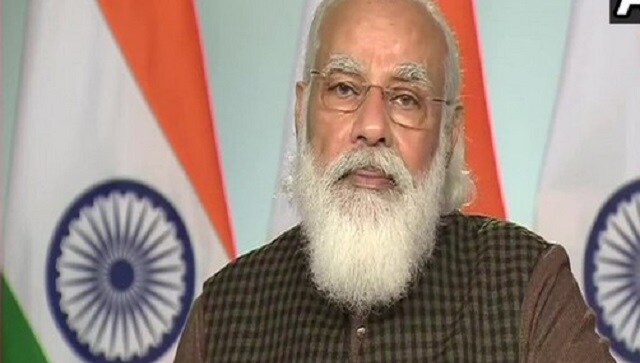 India
The total project cost around Rs 3,000 crore and its construction created over 12 lakh man-days of employment, the PMO said in a statement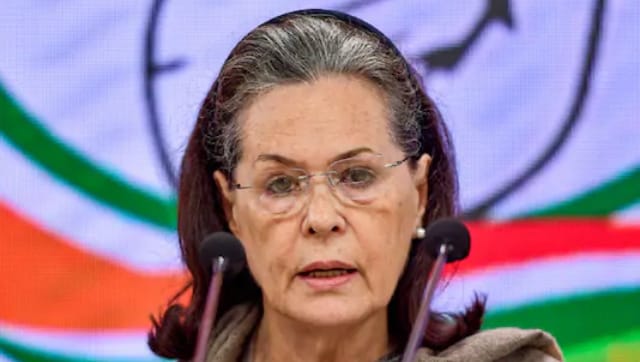 India
The Congress president said more than 50 protesting farmers have lost their lives thus far due to the government's 'apathy and neglect'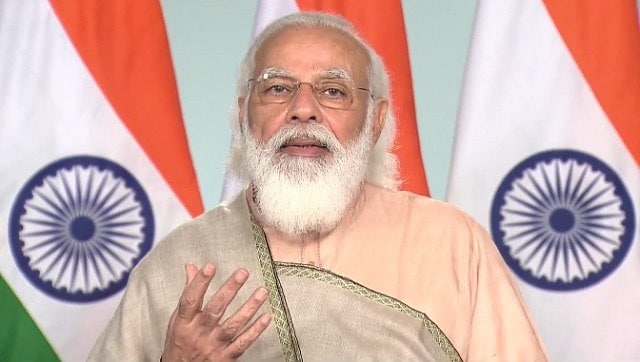 India
The government has an 'integrated approach to energy planning and our energy agenda is all-inclusive', said the prime minister on Tuesday