Fashion trends change at lightning speed. What's also keeping pace with changing trends is the change in the ways consumers are shopping for their apparel and accessories. Consumers today no longer want to go to stores to purchase products. They expect brands to come to them within a couple of clicks and want their purchase journeys to be without any 'friction'. What's friction? It's an unnecessary additional effort that consumers have to put in while buying products.
Today, it's pretty clear that brands cannot use the same marketing strategies to convert consumers that they used to. Consumer attention spans are decreasing, and brands and marketers have to figure out strategies to ensure all friction is eliminated from the consumer's purchase journey. The purchase journey from awareness to consideration to intent has to be seamless.
According to Eliminating Friction in Fashion Path to Purchase, a report by Facebook authored by KPMG and Nielsen, nearly 20% of apparel customers in India abandon their purchase decisions due to friction. More than two-thirds of this friction is caused by media.
In the fashion accessories market, nearly 22% of customers drop out of the purchase journey, two third is media friction, with almost 80% of media friction at the intent stage. Mobile to the rescue According to Facebook and KPMG, mobile phones could reduce friction in the fashion world and increase sales by $14 billion ($5 billion in the apparel market and $9 billion in the fashion accessories market), while bringing down CPA (cost per acquisition) by 5%.
Mobile reduces friction in apparel

Mobile reduces friction in accessories

By 2022, mobile internet users in India are expected to rise to 677 million from 420 million users in 2017. Almost 7/10 fashion purchases is expected to be influenced by mobile by 2022. Mobile and Facebook Influence on Apparels path to purchase.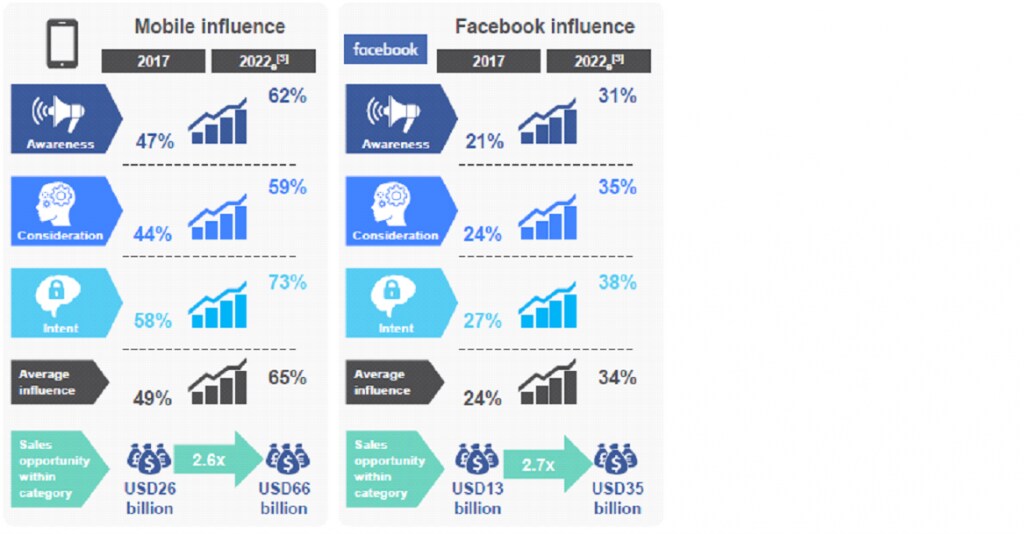 Mobile & Facebook influence in Accessories Path to Purchase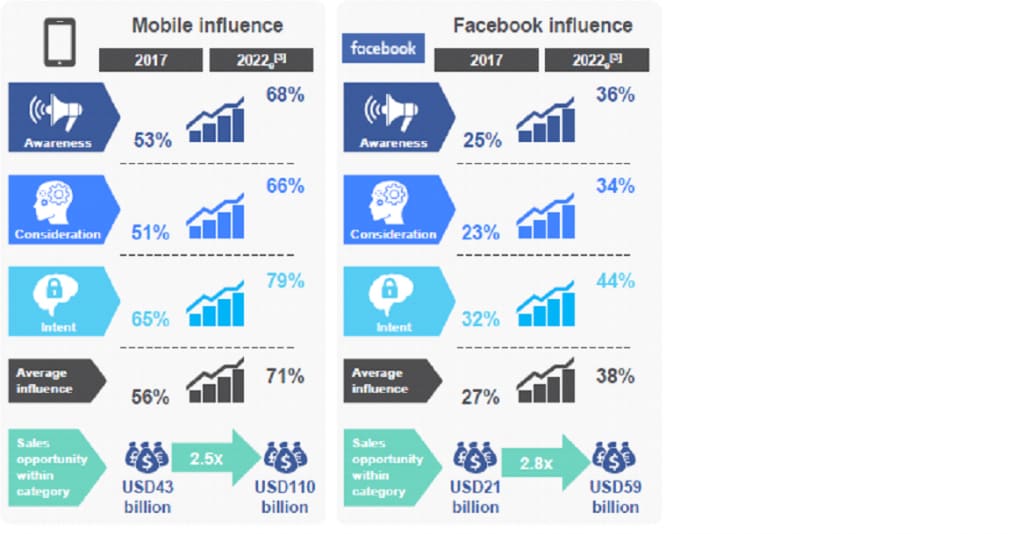 This translates into a $110 billion opportunity for the fashion accessories market, and a $66 billion opportunity for apparel. In both categories, Facebook is expected to influence over half the purchases. In fact, the report says that the mobile-influenced opportunity in fashion can be as high as $190 billion. That's a whopper of a number!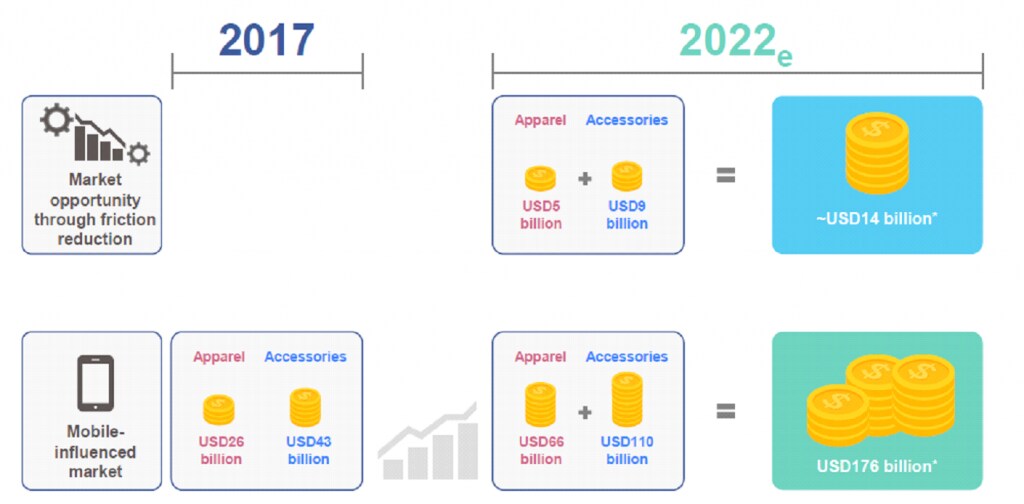 What works in mobile's favour is that the journey of a customer is very compact on a phone compared to his offline experience. Mobile-enabled journeys in the apparel world are 14% shorter, and 25% shorter for fashion accessories.
Good marketers know that new tech brings new opportunities. As marketing mixes evolve, we will see a greater integration of offline and online techniques to target their customers.
All brands have to do is optimise mobile in the marketing mix. Mobile has the potential to reduce media friction by 3 percentage points in the apparel purchase journey and 4 percentage points in the fashion accessories journey.
The path from awareness to purchase will see digital playing an important role at all stages. Expect rapid enhancement in consumer-friendly tech such as AR/VR, consumer analytics through AI, machine learning and personalised offers.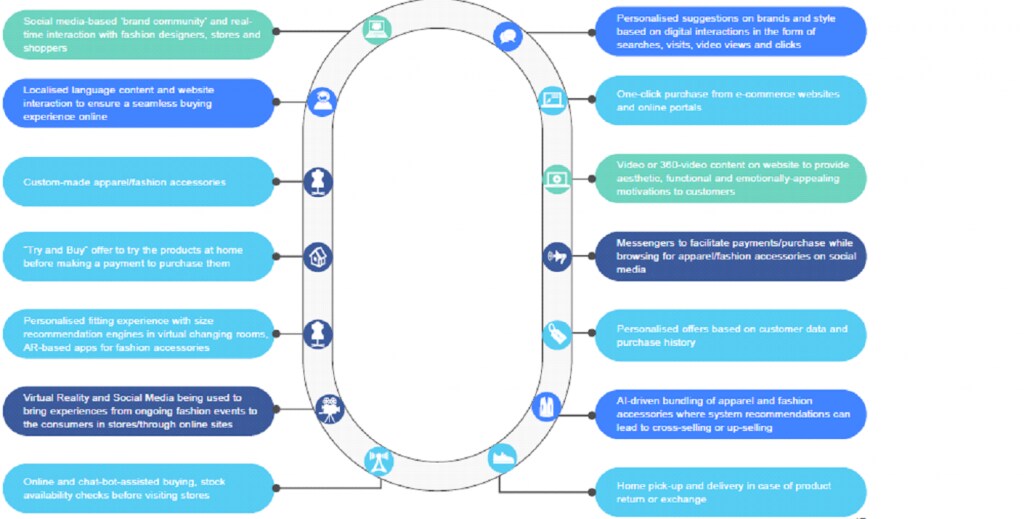 India's fashion market is expected to grow at a CAGR (compounded annual growth rate) of 15% until 2022. As digital influences the purchase journey to make it increasingly non-linear, the fashion industry is looking at a frictionless future. Click here for the complete Zero Friction Future Report.
This is a partnered post.
Firstpost is now on WhatsApp. For the latest analysis, commentary and news updates, sign up for our WhatsApp services. Just go to Firstpost.com/Whatsapp and hit the Subscribe button.
Updated Date: Aug 20, 2018 13:36:10 IST