Mindtree says L&T has 'acquired control' of firm, categorised as promoter with 60.06% stake
Construction major L&T held 9.87 crore equity shares in Mindtree as on 2 July following its recently-concluded open offer
The development is significant as the Mindtree founders had initially resisted the hostile takeover bid

Mindtree founders had also tried to rally the support of large investors in the initial weeks of the drama

Construction major L&T held 9.87 crore equity shares in Mindtree as on 2 July following its recently-concluded open offer
New Delhi: IT firm Mindtree on Wednesday said Larsen and Toubro (L&T) has "acquired control" of the company with a 60.06 percent stake and has been categorised as a promoter.
The development is significant as the Mindtree founders had initially resisted the hostile takeover bid and had also tried to rally the support of large investors in the initial weeks of the drama.
"We wish to inform that Larsen & Toubro Limited has acquired equity shares to an extent 60.06 percent of the total shareholding of the company and has acquired control and is categorised as promoter pursuant to SEBI...Regulations, 2018," Mindtree said in a BSE filing.
Construction major L&T held 9.87 crore equity shares in Mindtree as on 2 July following its recently-concluded open offer, according to the filing by the Bengaluru-based tech firm.
L&T had on Tuesday said it has made payments to shareholders who tendered their shares successfully in the open offer, which closed on 28 June.
In a deal that had marked India's first-ever hostile takeover bid in the IT space, L&T had bought 20.32 percent shares in Mindtree from V G Siddhartha and his coffee enterprise for over Rs 3,000 crore in March, and then shored up its holding with more shares from the open market and a subsequent open offer for additional 31 percent stake.
Find latest and upcoming tech gadgets online on Tech2 Gadgets. Get technology news, gadgets reviews & ratings. Popular gadgets including laptop, tablet and mobile specifications, features, prices, comparison.
World
The book, "Too Much and Never Enough: How My Family Created the World's Most Dangerous Man", depicts a multigenerational saga of greed, betrayal and internecine tension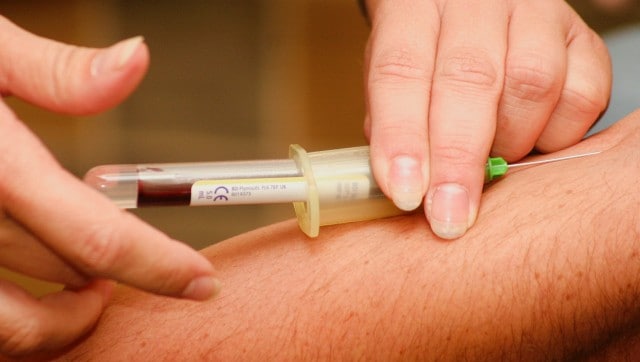 Health
The scientists stated that the risk of blood clotting can be predicted early in COVID-19 patients by measuring the levels of P-selectin, thrombomodulin, sCD40L and VWF in their blood.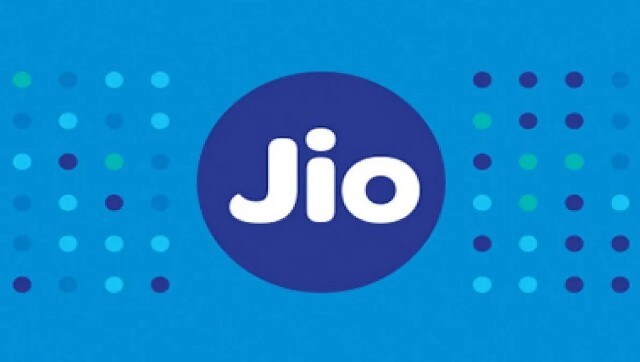 India
The Intel deal values Jio Platforms at an equity value of Rs 4.91 lakh crore and an enterprise value of Rs 5.16 lakh crore.