Microsoft says $20 billion commercial cloud ambition 'on track'
Commercial cloud revenue grew $832 million or 88 percent driven by Office 365, Azure and Dynamics CRM Online and is now on an annualized revenue run rate of over $8 billion.
Microsoft's Q4 FY15 earnings may have been dampened by Windows Phone and the Nokia acquisition, but the software major continues to fly high on the cloud front.
Commercial cloud revenue grew $832 million or 88 percent (up 96 percent in constant currency) driven by Office 365, Azure and Dynamics CRM Online and is now on an annualized revenue run rate of over $8 billion, Microsoft reported in its earnings.
Earlier this year, CEO Satya Nadella said the company would hit the $20 billion run rate mark for its commercial cloud business in its FY2018. And, while reporting the Q4 earnings figures, he said Microsoft remains "on track to achieve our $20 billion commercial cloud ambition in fiscal 2018."
In the commercial space, the number of Office 365 users continues to climb with seats growing 74 percent year over year. "Office 365 is now in four out of five Fortune 500 enterprises, and more than 55 percent of the install base is on premium workloads. It is clear that we have success moving customers to the cloud given half of all enterprise agreement renewals were for Office 365 this quarter," the company said during investor call.
In addition, Microsoft said small and medium businesses offer "one of our best opportunities for new growth in the cloud." "For more than a year now we've seen 50,000 new SMB customers adopt Office 365 every month."
"Last week at our Worldwide Partner Conference, we announced our new Office 365 premium SKU for businesses, E5. Now our customers will get rich new voice functionality in Skype for Business with Cloud PBX and PSTN conferencing, deep analytics with Delve Org Analytics and Power BI Pro, and advanced security features such as Lockbox and Advanced Threat Protection. With E5, we've expanded our market opportunity for Office 365 by more than $50 billion. This new E5 SKU and the launch of Office 2016 will drive one of the biggest new businesses for us," the company added.
In Azure, both revenue and compute usage increased by triple digits year over year, the company reported. "We're seeing proof that preference for our cloud SaaS services creates a flywheel of growth for our cloud platform services.We tripled our revenue from Azure Premium Services this quarter. And, with Enterprise Mobility Services, we now have more than 17,000 customers."
Microsoft said it also strengthened its enterprise cloud platform by acquiring Revolution Analytics, Datazen, and Bluestripe in this quarter alone.
"In our commercial business we continue to transform the product mix to annuity cloud solutions and now have 75,000 partners transacting in our cloud," said Kevin Turner, chief operating officer at Microsoft.
"Our cloud services are accelerating fast and Windows is positioned for renewed growth," Microsoft concluded.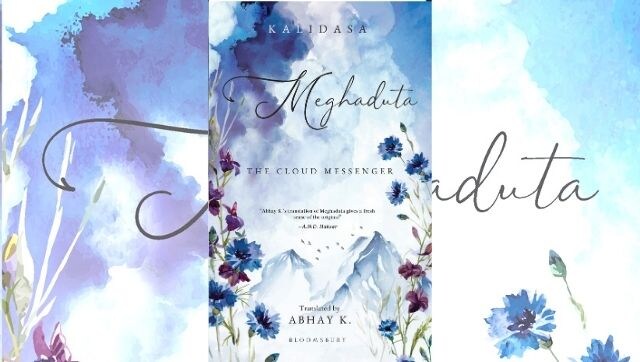 Arts & Culture
Multiple translations of Kalidasa's work in several languages have made the poem accessible to people across centuries. However, in his 2021 translation, poet and editor Abhay K's attempt is to approach Meghaduta with a contemporary lens.
News & Analysis
The Cortana content created by users – such as reminders and lists – will still be accessible through Cortana in Windows.
World
The latest IVAS contract is an urgent reminder that developments in this technology should be taken seriously, and its potential for harm must not be downplayed.