Microsoft Office 365 most popular cloud apps among businesses: Study
Asia Pacific leading in mobile adoption with an average of 23.8 percent of end users regularly logging in from mobile devices...
Microsoft's Office 365 service is most popular among a lineup of 4,000 business apps, according to identity and mobility management firm Okta.
Okta's first-ever 'Businesses @ Work' Report, uses dataset of 2,500 customers, 4,000 apps, thousands of integrations and millions of daily authentications and verifications around the world, said that certain enterprise apps maintain early leadership positions—Salesforce.com in CRM, AWS in infrastructure and Box in content management—but others have lost ground to competition, including Google Apps now trailing Microsoft Office 365 in almost every category.
And, Slack has come on strong, increasing usership 50 percent in Q2 2015.
Office 365 is a core component of Microsoft's 'mobile-first, cloud-first' vision. The company's commercial cloud revenue grew 88 percent driven by the cloud-based productivity suite Office 365, along with Azure and Dynamics CRM Online.
"It's more important than ever to deliver constant value to users, otherwise, they'll abandon you as soon as something newer and better enters the market," the report said.
Ask anyone in software and they'll suggest that Asia Pacific is two to three years behind the rest of the world in terms of adoption, but Okta's report suggests the region is further along in a few ways. The report witnessed businesses in Asia Pacific leading in mobile adoption with an average of 23.8 percent of end users regularly logging in from mobile devices, and Asia Pacific is tied with North America in the median number of off-the-shelf cloud apps companies offer employees with 15 (as compared to Latin America's 13.5 and Europe, Middle East & Africa's 12 apps). "Watch out world, Asia Pacific is on the move."
The report highlighted that today's mobile, cloud-based environment has leveled the playing field. Small companies now have access to the same tools that large enterprises do – and are adopting and securing them at similar rates. Most businesses offer their employees between 11 and 16 off-the-shelf cloud apps (and that's not including custom integrations, on-prem applications, personal apps, etc.), and have seen a 40 percent increase year-over-year of companies moving to protect their apps with MFA.
In addition, new forms of authentication like push notifications on phones and watches have become more popular. Okta predicts even more movement on this front.
"Moving forward, we believe biometrics will be the next big factor that businesses layer into security practices," Okta added.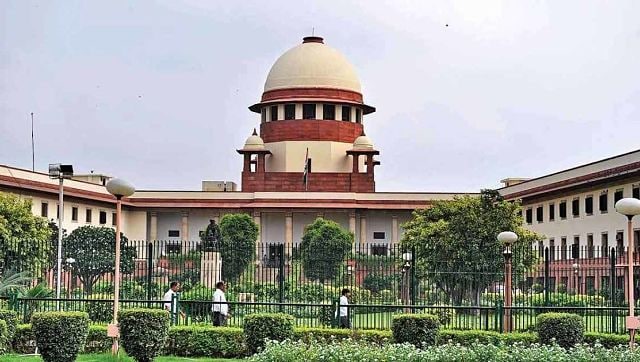 India
The Foreign Contribution (Regulation) Act registration is mandatory for any association and NGO to receive foreign funding.
India
Sandipan Sarkar and Aditi Das' wedding will be conducted by a technical expert and will be broadcast live for the guests. Zomato has prepared a team to monitor the food deliveries for the event
India
The search giant's artwork showcases animal forms, musical instruments complemented with delightful dash of colours, with a nod to the tricolour