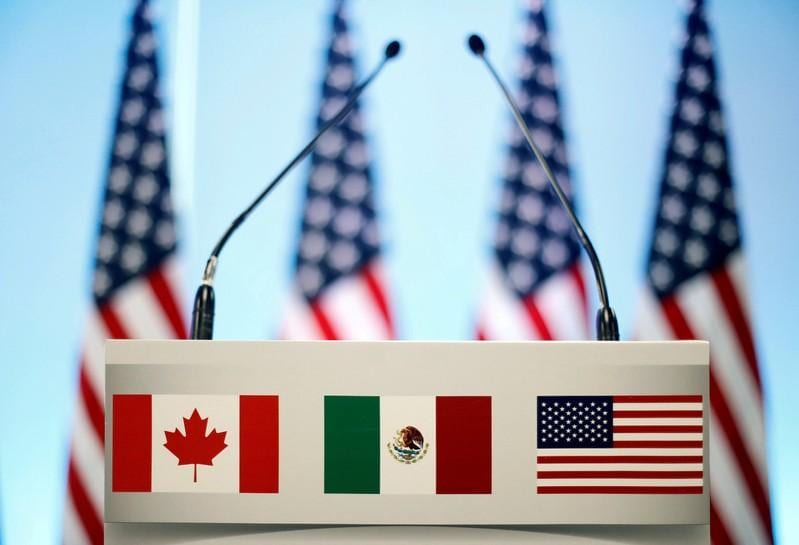 WASHINGTON (Reuters) - Mexico's economy minister Ildefonso Guajardo said on Wednesday that talks with the United States to revamp the North American Free Trade Agreement (NAFTA) would resume on Thursday morning.
He told reporters outside the U.S. Trade Representative's office in Washington that Wednesday's meetings had concluded and that he would provide no further statement for the day on the ongoing renegotiation.
(Reporting by Sharay Angulo, Writing by Daina Beth Solomon)
This story has not been edited by Firstpost staff and is generated by auto-feed.
Updated Date: Aug 23, 2018 01:05 AM