Meet Amazon's new cloud rival: Walmart to help companies avoid cloud 'lock-in'
Walmart is open-sourcing its cloud platform OneOps code in an effort to help companies avoid 'cloud lock-in'.
The next biggie to take on the cloud world is none other than world's largest retailer Walmart. Not just in the retail market, Wal-Mart is now taking aim at Amazon in the cloud too. The company is open-sourcing its cloud platform OneOps code in an effort to help companies avoid 'cloud lock-in'.
OneOps is a cloud technology that helps avoid the pitfalls of being "locked-in" to a cloud provider, and thrive in WalmartLabs' 'DevOps' culture – whatever code developers write, they own, from its development to its launch to customers.
"This is good news for developers who need technology that can continuously manage and monitor the applications they develop when it's deployed in the cloud. It's great news for companies who have considered switching cloud providers but experience the "Hotel California Effect," where they can "check out but never leave" their cloud provider because they're locked into the provider's proprietary APIs, architecture and tools," Walmart said in a blogpost.
OneOps allows developers to move applications, databases or entire cloud environments from one cloud provider to another. They're able to "cloud shop" and take advantage of better technology or lower costs.
Continuous lifecycle management of the application means once a developer launches an application, OneOps continuously "auto-pilots" the app, scaling and repairing the app when unforeseen changes occur.
"We're enabling any organisation to achieve the same cloud portability and developer benefits that Walmart has enjoyed. And by eliminating the barriers that cloud hosting providers have erected, OneOps will drive them to compete based on price, customer service and innovation. It's a winning scenario for all dev-centric organisations."
Walmart said it will have the source code uploaded to GitHub by the end of the year.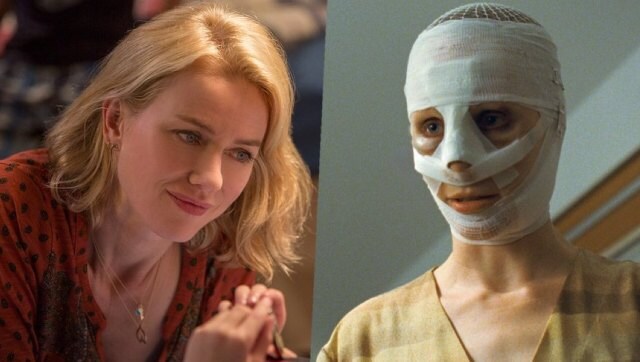 Entertainment
Naomi Watts will also serve as executive producer of Goodnight Mommy.
science
Plants and soil are carbon sinks, sucking up roughly a third of all the carbon pollution humans produce annually.
Entertainment
Akshay Kumar said Ram Setu is one of his "most special" films and he is looking forward to the audience's reaction to his performance.