Mastercard builds platform to pilot central bank digital currencies
LONDON (Reuters) - Mastercard is creating a platform to help central banks 'virtually' test how digital currencies could be developed and used, the payments company said on Wednesday. Facebook's Libra multi-currency backed stablecoin proposal prompted central banks to look at whether they could launch digital versions of their currencies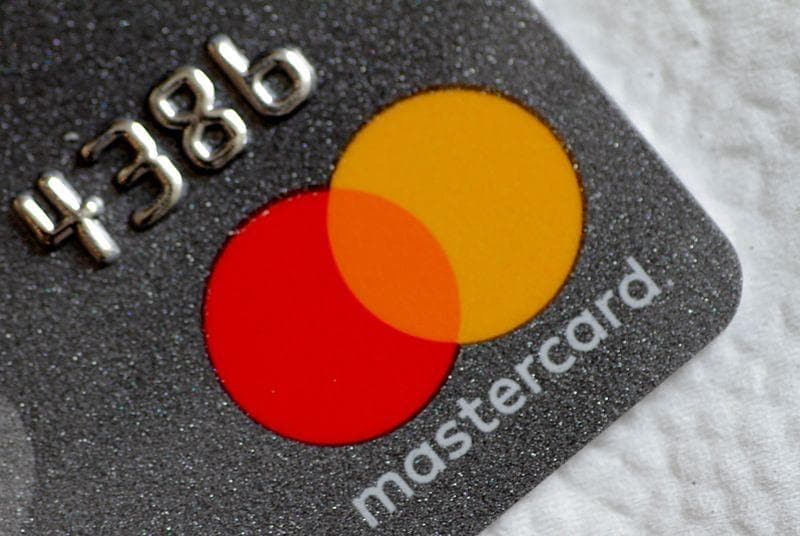 LONDON (Reuters) - Mastercard is creating a platform to help central banks "virtually" test how digital currencies could be developed and used, the payments company said on Wednesday.
Facebook's Libra multi-currency backed stablecoin proposal prompted central banks to look at whether they could launch digital versions of their currencies.
"This new platform supports central banks as they make decisions now and in the future about the path forward for local and regional economies," said Raj Dhamodharan, executive vice president for digital asset and blockchain products at Mastercard said in a statement.
The platform enables the simulation of issuance, distribution and exchange of central bank digital currencies between banks, financial service providers and consumers, Mastercard said.
Controlled regulatory environments are already being used by start-ups to test new payments services from fintech companies.
Central banks are still in the early stages of looking at potential digital currencies, with the Bank of England calling last week for global rules to be put in place before stablecoins are launched.
(Reporting by Huw Jones; editing by Jason Neely)
This story has not been edited by Firstpost staff and is generated by auto-feed.
World
ATHENS (Reuters) - Greek police used teargas and water cannon to disperse people who had gathered in central Athens on Saturday to protest against mandatory COVID-19 vaccinations. More than 4,000 people rallied outside the Greek parliament for a third time this month to oppose mandatory inoculations for some workers, such as healthcare and nursing staff.
World
ISTANBUL (Reuters) - Two Turkish soldiers were killed and two were wounded in an attack on their armoured vehicle in northern Syria, and Turkish forces immediately launched retaliatory fire, Turkey's defence ministry said on Saturday. "Our punitive fire against terrorist positions is continuing," the statement on Twitter on said. It did not specify where the attack occurred, but media reports said it was in the al-Bab area.
World
By Marcelo Rochabrun SAO PAULO (Reuters) - Protesters took to the streets in several Brazilian cities on Saturday to demand the impeachment of far-right President Jair Bolsonaro, whose popularity has fallen in recent weeks amid corruption scandals against the backdrop of the pandemic. This week, news broke that Brazil's defense ministry told congressional leadership that next year's elections would not take place without amending the country's electronic voting system to include a paper trail of each vote. Bolsonaro has suggested several times without evidence that the current system is prone to fraud, allegations that Brazil's government has denied