MakeMyTrip looks to add over 10,000 alternative accommodations in India in 2020
Online travel firm MakeMyTrip is looking to add over 10,000 alternative accommodation properties in India in 2020, with the company expecting to achieve double-digit growth in the segment during the period
Online travel firm MakeMyTrip is looking to add over 10,000 alternative accommodation properties in India in 2020, with the company expecting to achieve double-digit growth in the segment during the period

Currently, the company has 1,70,000 bookable properties in India and overseas in the alternative accommodation segment which includes villas, apartments, homestays, guesthouses and hostels, among others

Currently, the company offers alternative accommodations across destinations including Goa, Coorg, Wayanad, Lonavala, Shimla, Darjeeling, Ooty, Alleppey and the metros
New Delhi: Online travel firm MakeMyTrip is looking to add over 10,000 alternative accommodation properties in India in 2020, with the company expecting to achieve double-digit growth in the segment during the period.
Currently, the company has 1,70,000 bookable properties in India and overseas in the alternative accommodation segment which includes villas, apartments, homestays, guesthouses and hostels, among others.
"As travel growth continues to beat market estimates, we aim to add more than 10,000 alternative accommodation properties in India in the coming year. Additionally, we are bullish on achieving double-digit growth in the segment in the next 12 months," MakeMyTrip COO Vipul Prakash told PTI.
With a great market opportunity on one side and over 44 million customers on the platform on the other, MakeMyTrip is confident of encouraging a shift in driving consideration for the segment amongst leisure and corporate consumers travelling in India who are looking for more choices, he added.
"At a time when customers, especially millennials, prefer experiential travel choices, alternative accommodations are offering quality yet economical, offbeat options and it is only set to grow more popular within Indian travellers," Prakash said.
As a platform, MakeMyTrip's endeavour is to empower its customer with more and more choices so that they always find the best fit on their one-stop travel shop, he added.
Currently, the company offers alternative accommodations across destinations including Goa, Coorg, Wayanad, Lonavala, Shimla, Darjeeling, Ooty, Alleppey and the metros.
Overseas, the company offers such booking options in Dubai, Singapore, Bali, Kuala Lumpur, London, Paris, Berlin, Amsterdam, Melbourne, Sydney, Las Vegas, New York, Ho-Chi-Minh City and Hanoi, among others, it added.
Out of 1,70,000 properties overall in the segment, the company has around 25,000 bookable properties in India.
As per a recent survey conducted by MakeMyTrip, about 48 percent of Indian travellers are most likely to book an alternative accommodation for their next trip.
Find latest and upcoming tech gadgets online on Tech2 Gadgets. Get technology news, gadgets reviews & ratings. Popular gadgets including laptop, tablet and mobile specifications, features, prices, comparison.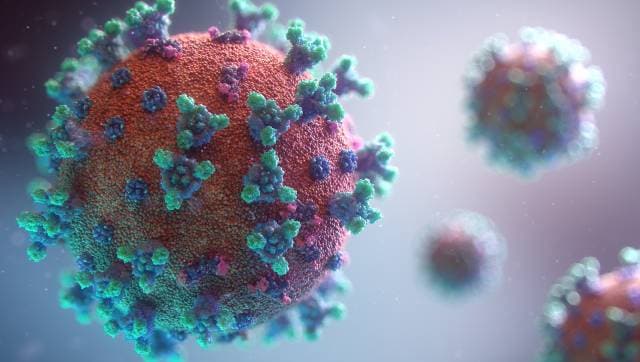 Health
The researchers concluded that these nutraceutical compounds and rich extracts of green tea, muscadine grapes, cacao powder and dark chocolate can be used widely to effectively stop the devastation caused by the SARS-CoV-2 virus.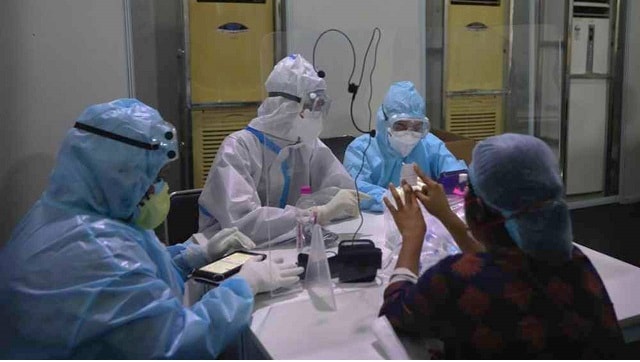 Health
Researchers behind the study on immunonutrition said that a strong immune system is one that has a steady supply of nutrients to the T cells, B cells, the complement system and phagocytes
Health
Researchers claim that MK-4482/EIDD-2801 or molnupiravir is the first orally available drug to quickly block SARS-CoV-2 and has the potential of being ground-breaking