Maharashtra, Manipur and five union territories to roll out intra-state e-way bills tomorrow
Central govt said that two more states - Maharashtra and Manipur - along with five Union Territories will roll out the intra-state e-way bills from Friday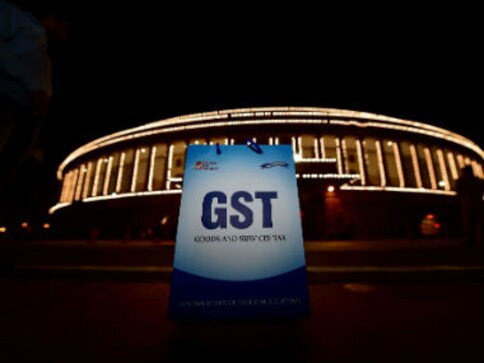 New Delhi: The central government on Thursday said that two more states - Maharashtra and Manipur - along with five Union Territories will roll out the intra-state e-way bills from 25 May.
The Union Territories are Andaman and Nicobar Islands, Chandigarh, Dadra and Nagar Haveli, Daman and Diu, and Lakshadweep.
According to a Finance Ministry statement, with the latest addition, the total number of states and UTs implementing e-way bills for intra-state movement of goods will rise to 27.
As on 23 May, the system has been implemented in Andhra Pradesh, Arunachal Pradesh, Assam, Bihar, Gujarat, Haryana, Himachal Pradesh, Jharkhand, Karnataka, Kerala, Madhya Pradesh, Meghalaya, Nagaland, Rajasthan, Sikkim, Telangana, Tripura, Uttarakhand, Uttar Pradesh, and Puducherry.
"E-way bills are getting generated successfully and till 23 May, more than 5.3 crore e-way bills were successfully generated, including more than 1.6 crore e-way bills for intra-state movement of goods," the statement said.
Under the Goods and Services Tax regime, an e-way bill needs to be generated and carried for movement of all goods valued at over Rs 50,000.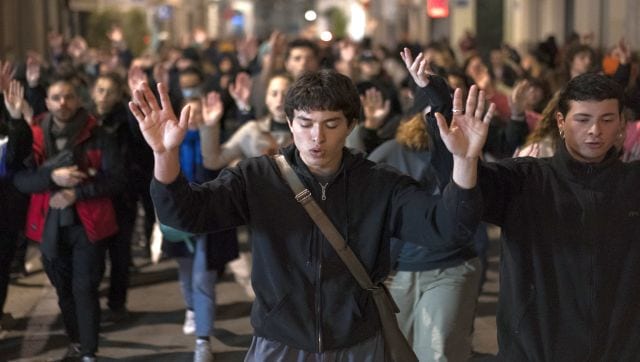 World
France has been seeing protests, which have turned violent in recent days, as the Emmanuel Macron government pushes pension reforms through parliament. In India too, there's a debate on the pension scheme, some arguing that the old method is fiscally unsafe
Explainers
India recorded 3,016 new COVID-19 cases in the past 24 hours — a 40 per cent jump since the day before. Experts attribute the rise in infections to the emergence of the XBB.1.16 Omicron variant, which has a high transmission rate
Football
The ongoing Tri-Nation International Football Tournament is the first international football competition to be held in Manipur.