Maharashtra, Manipur and five union territories to roll out intra-state e-way bills tomorrow
Central govt said that two more states - Maharashtra and Manipur - along with five Union Territories will roll out the intra-state e-way bills from Friday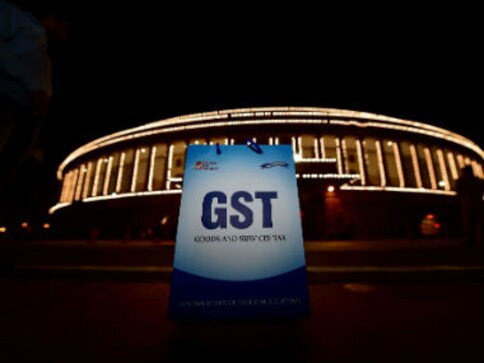 New Delhi: The central government on Thursday said that two more states - Maharashtra and Manipur - along with five Union Territories will roll out the intra-state e-way bills from 25 May.
The Union Territories are Andaman and Nicobar Islands, Chandigarh, Dadra and Nagar Haveli, Daman and Diu, and Lakshadweep.
According to a Finance Ministry statement, with the latest addition, the total number of states and UTs implementing e-way bills for intra-state movement of goods will rise to 27.
As on 23 May, the system has been implemented in Andhra Pradesh, Arunachal Pradesh, Assam, Bihar, Gujarat, Haryana, Himachal Pradesh, Jharkhand, Karnataka, Kerala, Madhya Pradesh, Meghalaya, Nagaland, Rajasthan, Sikkim, Telangana, Tripura, Uttarakhand, Uttar Pradesh, and Puducherry.
"E-way bills are getting generated successfully and till 23 May, more than 5.3 crore e-way bills were successfully generated, including more than 1.6 crore e-way bills for intra-state movement of goods," the statement said.
Under the Goods and Services Tax regime, an e-way bill needs to be generated and carried for movement of all goods valued at over Rs 50,000.
India
The Geographical Indication (GI) sign is used on products with a specific geographical origin, which have special qualities that are attributable to its area of origin
India
The percentage of infected children aged below 10 years in the total active COVID-19 cases has risen since March this year, official sources said.
India
"All the schools in rural areas will resume physical classes for standards 5th to 12th," said school education minister Varsha Gaikwad.