Maharashtra govt to sell tur dal at subsidised Rs 55 a kilo through PDS system
Yellow, saffron and white card holders can buy tur dal buy from rationing shops.
Mumbai: The Maharashtra government on Tuesday decided to sell tur dal at subsidised rates through its public distribution system (PDS).
A decision to this effect was taken by the state Cabinet, chaired by Chief Minister Devendra Fadnavis.
The Cabinet approved a proposal to sell tur dal after milling it, which had been procured through the market intervention scheme, by the state government. The government will sell tur dal at Rs 55 per kg, an official from marketing department said.
The government has procured around 25 lakh quintal tur for Rs 1,263 crore.
The cabinet has decided to mill tur and sell it also to the various departments including tribal development, women and child development and medical education department for their respective establishments.
"After milling 25 lakh quintal tur dal, the department will get around 18 lakh quintal tur dal. Of which, eight lakh quintal tur dal will be earmarked for various establishments which are being run by the government like hospitals, anganwadis among others. The remaining 10 lakh quintal tur dal will be sold through the PDS system," he added.
The official also said 11,000 quintal tur dal is available at present with the department.
An official of food and civil supply department said as the marketing department has not mentioned any criteria for the consumers who can purchase tur dal through PDS, it will allow yellow, saffron and white card holders also to buy it from the rationing shops.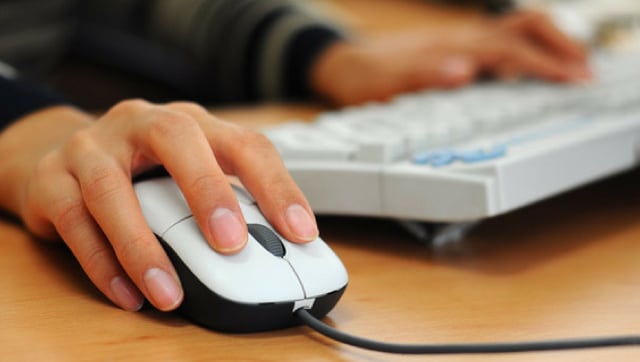 India
The passing percentage among girls was 99.96 percent, while 99.94 percent of boys and 97.84 percent of differently-abled students passed the Class 10 exam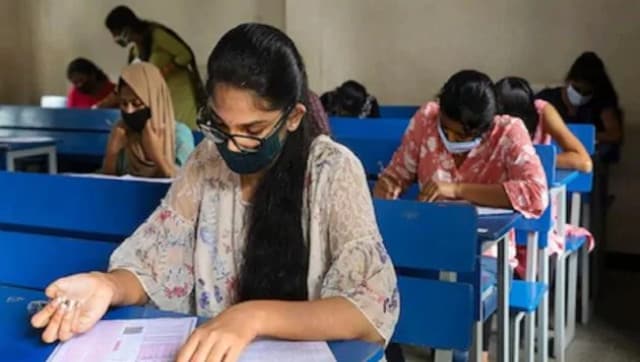 India
Results will be based on an alternative assessment criteria formulated by the board after exams had to be cancelled due to the COVID-19 pandemic
India
As many as 12 local relief teams, two from the Indian Navy, two from the Indian Coast Guard, and three from the NDRF have been deployed to the inundated areas