Maharashtra govt takes back World Trade Centre in Mumbai for lease norm violations
The state government has also filed a caveat in the Bombay High Court on Thursday to this effect.
Convinced after an enquiry that the World Trade Centre (WTC) at Cuffe Parade in Mumbai has violated lease norms, the Maharashtra government on Thursday ended the lease of the iconic WTC in Mumbai and took the property under its custody.
The WTC, which is officially known as the M Visvesaraya Industrial Research and Development Centre (MVIRDC), had entered into a lease agreement in 1970 with the purpose of giving a boost to trade and commerce.
In October, a Mumbai Mirror piece listed out the major lease violations in the 30-story building.
"Among the major violations found by the collector denying the state its dues – it is supposed to share 50 per cent of its earnings, after deducting all expenses, with the state; allotting space to a restaurant in the refuge area, construction of offices and shops without permission, setting up of as many as eight mobile phone towers on government land, and financial irregularities."—the report said.
However, MVIRDC gave the building on sub-lease to World Trade Centre over a decade ago in violation of the original lease norms. Soon after the World Trade Centre took over the 48025 sqm complex it further sub-leased it to different national and international firms.
It has been alleged that the WTC has not paid dues from 2012 amounting upto Rs 20 crore.
The hearing was on for last three months under City Collector Ashwini Joshi, who informed the state government of the ongoing irregularities following which the government acted on his report on Thursday after the nod from Maharashtra Chief Minister Devendra Fadnavis.
The state government has also filed a caveat in the Bombay High Court on Thursday to this effect. A copy of the order to the WTC is available with Firstpost.
Former Union minister Kamal Morarka and industrialist Vijay Kalantri looks after the affairs of the WTC.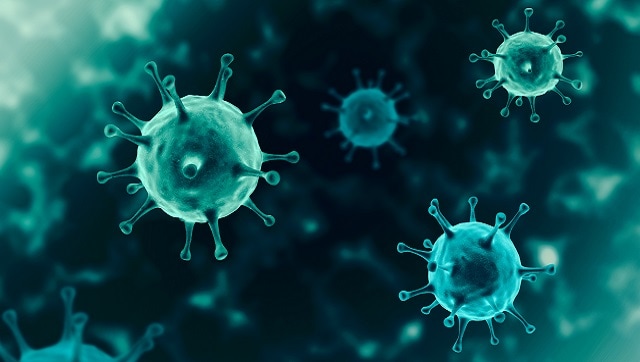 India
The death toll went up by 49 to 1,39,670 on Wednesday, while the state had reported 43 and 36 fatalities on Tuesday and Monday respectively.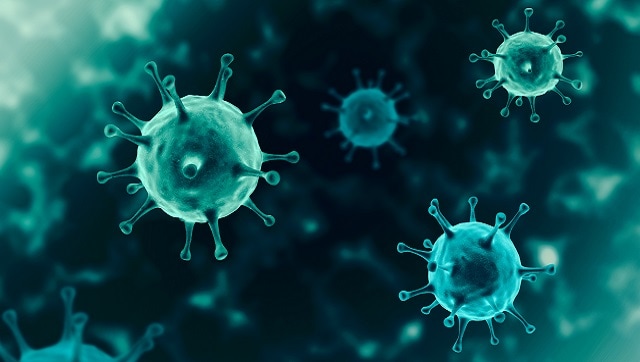 India
The official said with 2,840 patients getting discharged from hospitals in the last 24 hours, the number of recovered cases rose to 63,88,899
India
What happened in Lakhimpur Kheri was a murder of the country's Constitution, a violation of the law and a conspiracy to kill the food-provider farmers of the country, said Shiv Sena Rajya Sabha lawmaker Sanjay Raut