Madoff customer payout tops $12 billion
By Jonathan Stempel NEW YORK (Reuters) - The court-appointed trustee liquidating Bernard Madoff's firm said he began distributing $464 million to the imprisoned swindler's former customers on Friday, boosting their recovery to roughly $12.2 billion. Irving Picard, the trustee, said the payout means all former customers of Bernard L Madoff Investment Securities LLC who were eligible to recoup up to $1.49 million for their losses will have been repaid in full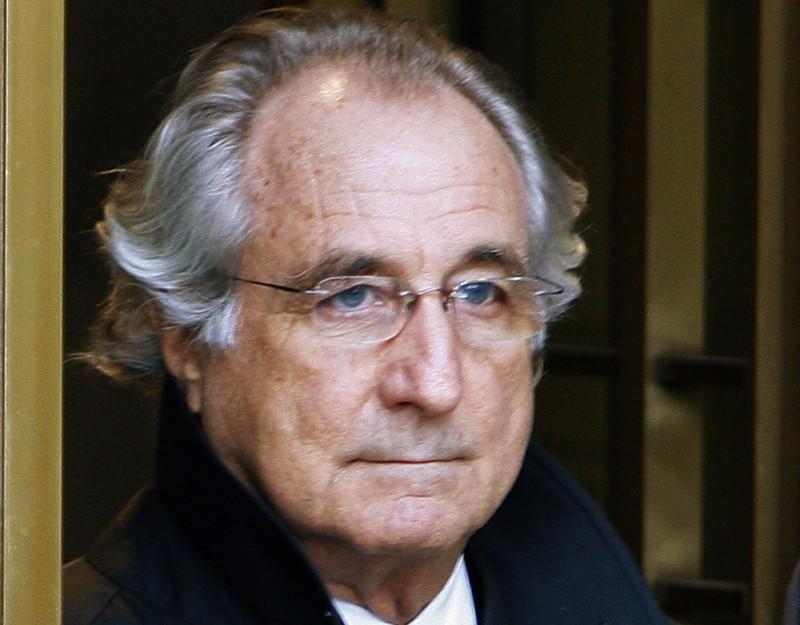 By Jonathan Stempel
NEW YORK (Reuters) - The court-appointed trustee liquidating Bernard Madoff's firm said he began distributing $464 million to the imprisoned swindler's former customers on Friday, boosting their recovery to roughly $12.2 billion.
Irving Picard, the trustee, said the payout means all former customers of Bernard L Madoff Investment Securities LLC who were eligible to recoup up to $1.49 million for their losses will have been repaid in full.
The trustee said $13.36 billion, or 76 percent, of the roughly $17.5 billion that customers lost in Madoff's fraud has been amassed through recoveries or agreements to recover.
Some is being held back because of pending litigation. The fraud was uncovered in December 2008, when Madoff was arrested.
Other Madoff victims including schools, charities and pension plans, as well as customers, have already been allocated $1.97 billion from a separate $4 billion compensation fund set up by the U.S. Department of Justice.
Madoff, 80, is serving a 150-year prison term in a medium security North Carolina prison.
He pleaded guilty in March 2009 to crimes that his sentencing judge called "extraordinarily evil."
(Reporting by Jonathan Stempel in New York; Editing by Marguerita Choy)
This story has not been edited by Firstpost staff and is generated by auto-feed.
World
ATHENS (Reuters) - Greek police used teargas and water cannon to disperse people who had gathered in central Athens on Saturday to protest against mandatory COVID-19 vaccinations. More than 4,000 people rallied outside the Greek parliament for a third time this month to oppose mandatory inoculations for some workers, such as healthcare and nursing staff.
World
ISTANBUL (Reuters) - Two Turkish soldiers were killed and two were wounded in an attack on their armoured vehicle in northern Syria, and Turkish forces immediately launched retaliatory fire, Turkey's defence ministry said on Saturday. "Our punitive fire against terrorist positions is continuing," the statement on Twitter on said. It did not specify where the attack occurred, but media reports said it was in the al-Bab area.
World
By Marcelo Rochabrun SAO PAULO (Reuters) - Protesters took to the streets in several Brazilian cities on Saturday to demand the impeachment of far-right President Jair Bolsonaro, whose popularity has fallen in recent weeks amid corruption scandals against the backdrop of the pandemic. This week, news broke that Brazil's defense ministry told congressional leadership that next year's elections would not take place without amending the country's electronic voting system to include a paper trail of each vote. Bolsonaro has suggested several times without evidence that the current system is prone to fraud, allegations that Brazil's government has denied