Luxembourg-based ArcelorMittal plans to rebid for Essar Steel in second round of bidding
The SBI-led consortium of creditors had this week rejected the bids by ArcelorMittal and Numetal -- SPV floated by Russian lender VTB Bank and Rewant Ruia -- finding them ineligible under the IBC (Insolvency Bankruptcy Code) laws that debar related parties from bidding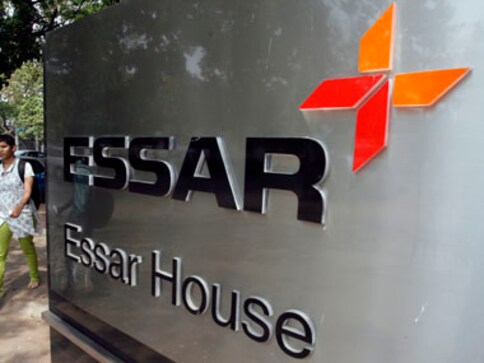 New Delhi: World's largest steel maker ArcelorMittal, whose bid for Essar Steel was rejected by lenders, on Friday said it plans to re-bid for the debt-laden firm undergoing insolvency proceedings. The SBI-led consortium of creditors had this week rejected the bids by ArcelorMittal and Numetal -- SPV floated by Russian lender VTB Bank and Rewant Ruia -- finding them ineligible under the IBC (Insolvency Bankruptcy Code) laws that debar related parties from bidding.
"We have not yet received any formal notification from the resolution professional. But we can confirm it is our intention to participate in a re-bid," ArcelorMittal said in a statement.
According to a source, the decision to reject the company's bid was taken at a meeting of the committee of creditors (CoC) of Essar Steel in Mumbai.
The CoC has however voted to allow a second round of bidding for the Essar Steel's nearly crippled 10-million tonne-asset at Hazira in Gujarat.
Numetal and ArcelorMittal were the only two bidders for Essar Steel which owes its over 30 lenders more than Rs 45,000 crore. These companies had put in their bids on 12 February, but have been battling each other amidst questions about their very eligibility to bid.
Even though the Luxembourg-based ArcelorMittal has teamed up with Nippon Steel & Sumitomo Metal Corp to bid for Essar Steel, it has been found ineligible for its joint venture with Uttam Galva, which is at the NCLT awaiting resolution. As for Numetal's bid, one of the promoters of the special purpose vehicle SPV is Rewant Ruia, the son of an Essar Group promoter Ravi Ruia, one of the original promoters of Essar Steel.
Bankers, however, have said that if these companies delink their connections from the promoters or standardise their loans they can bid again in the second round.
The lenders have set 2 April as deadline for the second round.
Find latest and upcoming tech gadgets online on Tech2 Gadgets. Get technology news, gadgets reviews & ratings. Popular gadgets including laptop, tablet and mobile specifications, features, prices, comparison.
News & Analysis
Heritage Auctions sold a sealed copy of Super Mario Bros 3 in an auction that started off at $62,000.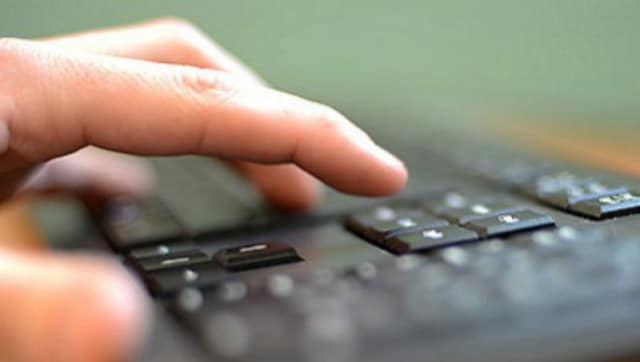 India
Candidates applying for SBI apprentice recruitment should have completed graduation from a recognised university or institute by 31 October, 2020 and should be of a minimum age of 20 years