Lupin gets EIR from USFDA for Nagpur plant; MD says committed to enhance compliance, quality standards at all sites
Drug maker Lupin on Monday said it has received an Establishment Inspection Report (EIR) from the US health regulator for its manufacturing plant in Nagpur
New Delhi: Drug maker Lupin on Monday said it has received an Establishment Inspection Report (EIR) from the US health regulator for its manufacturing plant in Nagpur.
The US Food and Drug Administration (USFDA) issues an EIR to a company when an inspection is satisfactorily closed.
The health regulator had inspected the company's Nagpur manufacturing facility between 6 January and 10 January, 2020, Lupin Ltd said in a statement.
"We are very happy to have received the EIR for our Nagpur facility, our largest and most advanced oral solid dosage facility. We remain committed to enhancing compliance and quality standards across all our manufacturing sites," Lupin Managing Director Nilesh Gupta said.
Find latest and upcoming tech gadgets online on Tech2 Gadgets. Get technology news, gadgets reviews & ratings. Popular gadgets including laptop, tablet and mobile specifications, features, prices, comparison.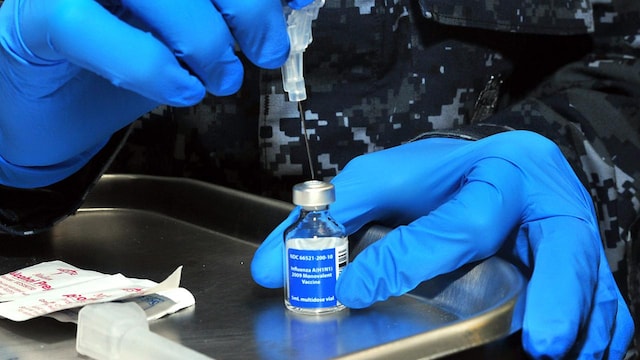 India
Over a dozen Indian companies are in partnership with other firms and institutes to bring a preventive vaccine into global markets by 2021.
World
The agreement will help UK address a key challenge in supply that vaccine makers are likely to face — shortage of vials to rapidly 'fill and finish' tens of thousands of vaccine doses.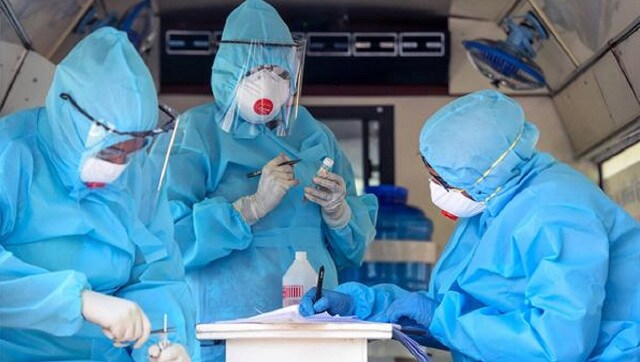 India
The Mumbai-based firm is also ramping up manufacturing of drugs required to treat COVID-19, like Lopinavir-Ritonavir and Hydroxychloroquine