Lupin gets EIR from USFDA for Nagpur plant; MD says committed to enhance compliance, quality standards at all sites
Drug maker Lupin on Monday said it has received an Establishment Inspection Report (EIR) from the US health regulator for its manufacturing plant in Nagpur
New Delhi: Drug maker Lupin on Monday said it has received an Establishment Inspection Report (EIR) from the US health regulator for its manufacturing plant in Nagpur.
The US Food and Drug Administration (USFDA) issues an EIR to a company when an inspection is satisfactorily closed.
The health regulator had inspected the company's Nagpur manufacturing facility between 6 January and 10 January, 2020, Lupin Ltd said in a statement.
"We are very happy to have received the EIR for our Nagpur facility, our largest and most advanced oral solid dosage facility. We remain committed to enhancing compliance and quality standards across all our manufacturing sites," Lupin Managing Director Nilesh Gupta said.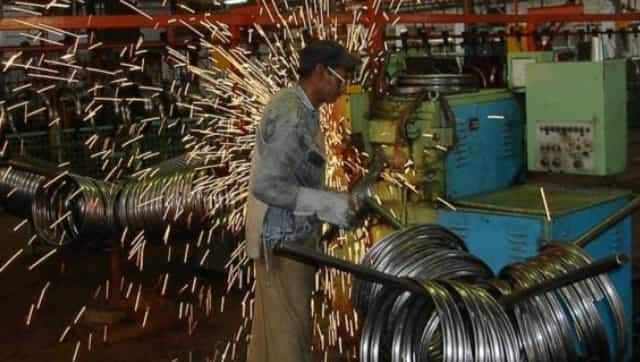 India
In 2021-22, the Indian economy grew at 8.7% up from 6.6% the year before and we are looking at upwards of 7% this year too. This is the highest in the world amongst major economies, with China coming in next at 5.5% growth
Health
Some diseases are said to run in families when more than one person in a family has the same kind of illness
India
Assam Police wrote, 'Ganja Heroin - All gone in the flames. To all the Kachra Seths around, here's some news for you: We'll continue our offensive against drug trafficking, across the state'