LPG sales jump by record 9.8% on Pradhan Mantri Ujjwala Yojana push
Public sector fuel retailers sold 18.9 million tons of packed domestic LPG -- the fuel that is sold to consumers in cylinders -- during 2016-17
New Delhi: LPG sales have jumped by 9.8 percent in the fiscal year ended March 31 after the government gave a record number of cooking gas connections, most of them to poor households.
Public sector fuel retailers sold 18.9 million tons of packed domestic LPG -- the fuel that is sold to consumers in cylinders -- during 2016-17.
"Packed LPG growth in 2015-16 was 7.1 percent and in 2016-17 it was 9.8 percent," a senior oil ministry official said.
The growth rate assumes significance considering that petroleum product sales have stagnated at 4-6 percent.
India consumed 5.2 percent more petroleum products like petrol, diesel, LPG and jet fuel, in 2016-17 at 194.2 million tons.
"LPG is the highest grosser. As many as 111.3 crore cylinders were sold in 2016-17," the official said.
State-owned Indian Oil Corp (IOC), Bharat Petroleum Corp (BPCL) and Hindustan Petroleum Corp (HPCL) together have 23.71 crore LPG customers registered with them out of which 23.46 crore customers are domestic users. Of these only 19.88 crore are active users.
The official said about 3.32 crore new domestic LPG connections were issued during 2016-17, including two crore under Pradhan Mantri Ujjwala Yojana (PMUY).
Under the PMUY, the government is giving free LPG connections to poor households with a view to weave them away from polluting fuel like firewood.
The PMUY has helped increase LPG coverage to 72.8 percent of the population, up from around 50 percent three years ago.
The official said there may be few states where the LPG refil purchase has been below the national average of 4-5 cylinders a year but overall there has been a tremendous growth in LPG consumption.
"Bihar recorded the highest growth at 22.7 percent, followed by Chattisgarh at 17.6 percent, Jharkhand at 16.7 percent, West Bengal at 15.9 percent and Uttar Pradesh with 15 percent growth rate," he said.
States which do not have abandunt alternate cooking fuel like forest wood, have shown greater ease in switching over to LPG usage.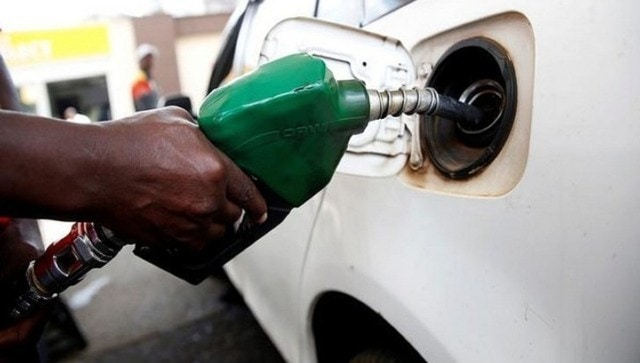 India
The parties also demanded that the Centre give direct cash transfers of Rs 7,500 per month to all families outside the income tax paying bracket
News & Analysis
Responding to certain online reports, the carmaker has stated the Nexon diesel line-up has only been pruned.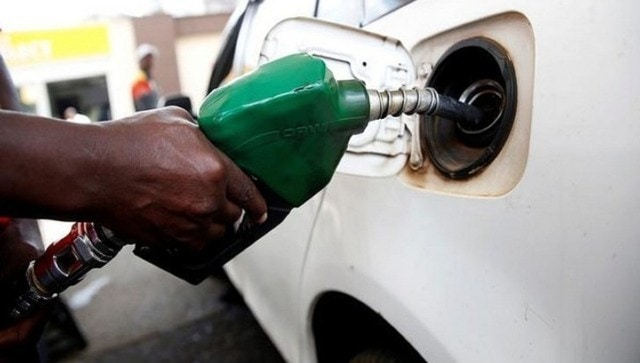 India
Hyderabad on Monday became the second metro city after Mumbai to see petrol price crossing Rs 100 per litre mark after fuel prices were raised yet again