London-based Entrepreneur First launches 6-month program in Bengaluru to help individuals startup
Entrepreneur First has set up similar programs in Singapore and Hong Kong in Asia and India is the third location.
If you have an idea for a startup, that is only the first of the hurdles a potential entrepreneur has cleared. To help those with ideas and help them connect with those who can help them take the idea further, company builder Entrepreneur First (EF), a London-based firm has launched a six-month program in Bengaluru. The program starts on 28 January 2019.
Unlike other accelerators that help after teams are built, EF will help individuals meet up with people and teams who can help them build the startup by meeting with experts in the field who can develop a differentiated approach and also fundraise from investors across the world.
EF has set up similar programs in Singapore and Hong Kong in Asia and India is the third location.
The firm will invest around $55,000 in the startups developed during the bi-annual programme, while also providing cohort members with a monthly stipend of $2,000 as they develop business ideas in the first three months. The focus sectors include defensible technology, AI, machine learning, and robotics. Graduating founders will be given opportunities to pitch to leading regional and global investors at Investor Day in Singapore next July, alongside their counterparts from EF's Hong Kong and Singapore programmes.
"With our emphasis on deep tech, we believe that the talent pool in Bangalore is ripe to create some of the world's next biggest and most important companies," said Anne Marie Droste, EF Global Expansion Director.
According to Startup Genome, Bangalore's startup ecosystem is valued at $19 billion, with an estimated 1,800-2,300 active tech startups. The past decade has seen it shift from a purely skill-based factory model to a more startup mindset.
Business
Entrepreneurship unlike other subjects has both rudiments of art and science.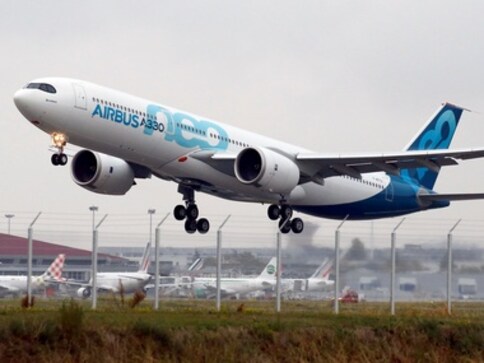 Business
Three startups from Bengaluru – Eflight, Chennai – Stelae Technologies, and Navi Mumbai-based Airpix Devices were selected from a slew of startups.
Education
The book proposals in the PM-YUVA 2.0 will be evaluated from 16 January to 31 March