Lodha Developers to soon file draft prospectus for IPO, plans to raise Rs 5,500 crore to repay debt
Realty major Lodha Developers will soon file a draft prospectus with SEBI to launch its IPO to raise about Rs 5,500 crore mainly for repaying its debt
New Delhi: Realty major Lodha Developers will soon file a draft prospectus with markets regulator SEBI to launch its IPO to raise about Rs 5,500 crore mainly for repaying its debt, sources said.
Mumbai-based Lodha Developers has revived its plans to launch an initial public offer (IPO) and will soon file draft red herring prospectus (DRHP) with SEBI.
The company had filed its DRHP in September 2009 to raise about Rs 2,800 crore. It received SEBI's nod in January 2010, but later shelved its plan to launch the IPO due to bad market conditions post the global financial crisis.
A Lodha spokesperson declined to comment on the IPO plan.
In July last year, Lodha Developers' MD Abhishek Lodha had said the company is reviving IPO plans.
"We are aiming for listing in calendar year 2018 and shall approach SEBI in the next 6-9 months," he had said, but refused to share the amount the company wanted to raise.
According to sources, the company is looking to raise about Rs 5,500 crore through its IPO, including pre-placement of shares.
The group achieved sales bookings of about Rs 8,500 crore during 2016-17 fiscal from both domestic market and London despite a slowdown in the real estate market.
In July, Abhishek Lodha had said its Indian debt stood at Rs 14,500 crore, while the debt of the London business was about 300 million pounds.
Privately-held Lodha Group is currently developing around 40 million sq ft area and has 31 ongoing projects in London, Mumbai Metropolitan Region, Pune, Bengaluru and Hyderabad. It has a land bank of 350 million sq ft for future development.
The group had forayed into the London realty market in 2013 and acquired two prime sites in central London for an investment of about 400 million pounds.
Lodha UK is eyeing a sales revenue of 1.5 billion pounds (over Rs 12,000 crore) from two ongoing housing projects in central London.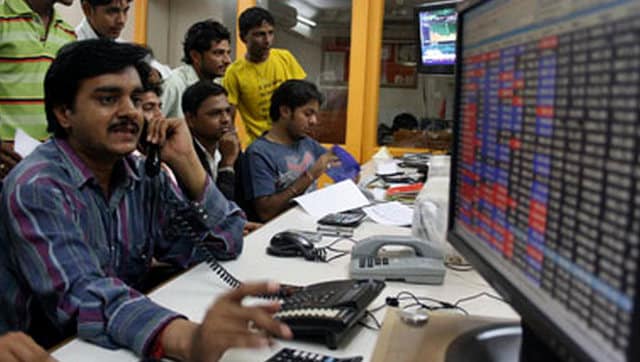 Business
On the Bombay Stock Exchange (BSE), the stock listed at Rs 1,360.75 apiece and on the National Stock Exchange, the opening price was Rs 1,368 per share against the issue price of Rs 1,180
Business
Promoters and shareholders such as VKS Family Trust and PKS Family Trust will offload 7.45 lakh shares each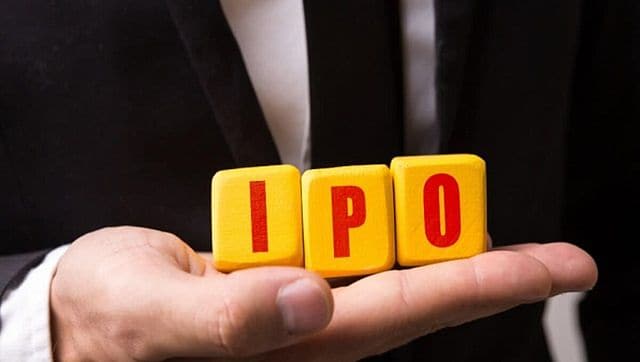 Business
Promoters Sanjive Sehgal and Rohan Sehgal will offload up to 3.9 lakh and 3.1 lakh equity shares respectively, as part of the OFS. Furthermore, according to Economic Times, up to 1.25 crore equity shares will be divested by investor Clear Vision Investment Holdings Pte Ltd