Seeking IIT, IIM graduates as husbands? Now a portal for the 'academic elite'
Now a full-fledged website, iitiimshaadi.com, which promises to help people seek partners with a degree from an appropriate alma mater.
Thanks to the combined efforts of Chetan Bhagat and Aamir Khan, the world seems to be convinced that the average IIT-ian is - as acommenter said on thisblog about girlfriends for IITians- a "heroic combination of Peter Parker (the quintessential geek), Bruce Wayne (shits money) and The Incredible Hulk ('Amma says make him angry just before bedtime')."
It might explain why a year after launching an exclusive dating site to capitalise on this much-vaunted desirability of the IIT/IIM graduate --DateIITians.com, there's now a full-fledged website,iitiimshaadi.com, which promises to help people seek partners with a degree from an desiredalma mater.
The site lists that it is operatedby an"off-shoot of Rural Management Consultants Private Ltd., an Organization founded in 2001 by Dr. Ajay Gupta, PG in Rural Management from IRMA and Doctorate from the Delhi School of Economics."
And, according to the site, here's why it expects to be successful: "Alumni of Education Institutes deservedly desire companionship of the 'Academic Elite', with similar experiences and expectations. This portal has been envisaged on the tailor-made needs of this segment."
If you are a man, and seeking a bride, you have to be an alumni of "Indian and International Premier institutions in Engineering & Architecture, Medicine, Finance, Law, Management, Social Work(Master), Media Communication (Master), Fashion Designing and Senior Government Administration," to get membership.
It's easier for women though. You just have to be an "alumni of a reputed graduation institution."
Why the lower requirement for women? The site's founder, Ajay Gupta,told theWall Street Journal it was doneto offer "a larger pool of choice" for its elite members who it turns out aren't very picky.
"Some might not want too much competition with their spouse, some prefer to have a wife who stays at home and according to our survey, most men wouldn't mind marrying someone with just a basic degree," Gupta told The New Indian Express.
However, its no shaadi.comjust yet. The WSJ report notes that since the launch of iitiimshaadi.com in April, more than 500 menhave applied, but only 70 have been accepted so far as the site only lists profiles of people who provide proof of education.
Find latest and upcoming tech gadgets online on Tech2 Gadgets. Get technology news, gadgets reviews & ratings. Popular gadgets including laptop, tablet and mobile specifications, features, prices, comparison.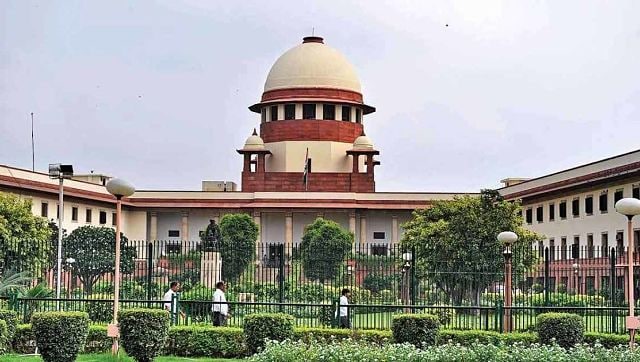 India
The top court had directed IIT-Bombay to take responsibility for the project — a large air purifier in Delhi's Connaught Place to tackle air pollution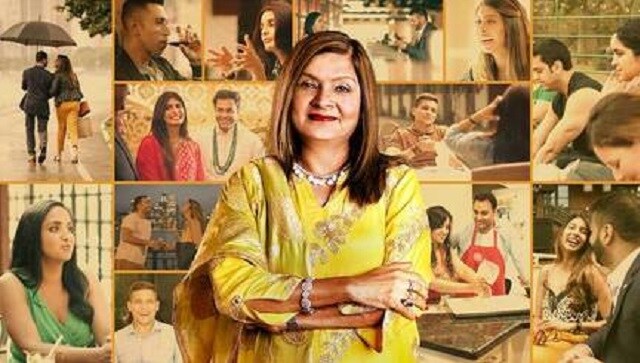 Entertainment
Sima Taparia, the host of Indian Matchmaking, defends her approach to arrange marriages, "But who doesn't want a fair, beautiful wife, you tell me?"
India
The course is being co-developed and co-delivered by faculty and experts from IIT-Madras and Great Learning.