Likely rise in February inflation may push RBI to hike interest rate: Report
Consumer price inflation dropped in January to 3.2% from 3.4% in December, but is likely to rise in February, says a report by Capital Economics
New Delhi: Consumer price inflation is likely to rise in February for the first time since demonetisation and this could prompt the Reserve Bank of India (RBI) to hike rates much sooner than most expect, says a report.
According to a report by Capital Economics, consumer price inflation dropped in January to 3.2 percent from 3.4 percent in December, but is likely to rise in February.
"We think that forthcoming data will show that the CPI rate edged up in February to 3.5 percent," the report said, adding that "we expect February's WPI data to show that the headline rate rose again last month to 6 percent".
According to Capital Economics, since inflation is likely to accelerate towards the upper band of RBI's target range this year, this may nudge the Reserve Bank to hike rates sooner than expected.
"The RBI has signalled the end of its loosening cycle, but we remain comfortable going one step further in our view that the central bank will have to reverse course and begin hiking rates over the next 12-18 months as its long-term inflation target comes under pressure," it said.
The Reserve Bank in its policy review meet on 8 February kept key interest rate on hold at 6.25 percent and said it is waiting for more clarity on the inflation trend and impact of demonetisation on growth. The next meeting of the MPC is scheduled for 5-6 April.
The likely rise in food inflation in February is because of stoppage of price discounting. Moreover, fuel price index also suggests that there was a further rise in transport inflation in February.
"Looking ahead, there are reasons to think that inflation will continue to accelerate," the report said, adding that food inflation should further edge up as the effect of demonetisation on prices wears off.
Moreover, unfavourable base effects caused by the drop in food prices in the second half of last year will also impact food inflation from July onwards, it added.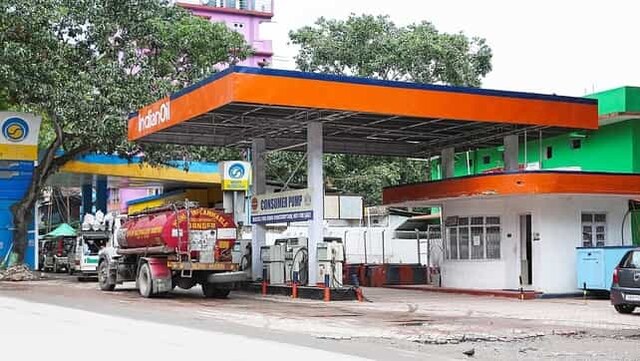 India
Petrol and diesel prices: Petrol price in Delhi stands at Rs 104.14 per litre while diesel is available for Rs 92.82. In Mumbai, petrol is retailing at Rs 110.12 while diesel costs Rs 100.66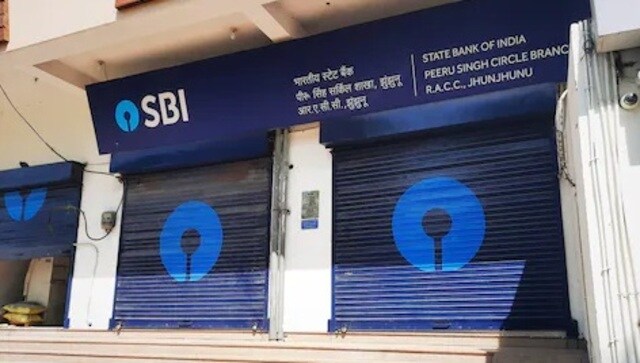 India
This month, a total of 21 bank holidays will be observed, according to RBI guidelines. These include festivals and weekends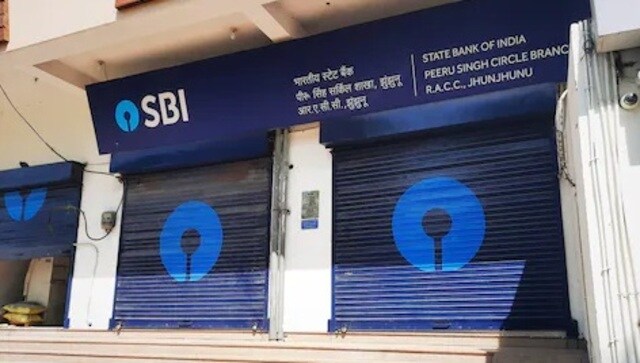 India
As mentioned above, some of the holidays will be marked in specific areas or cities only. Hence, these leaves are not uniform. Customers are advised to plan their visits to the bank accordingly.